Un semipermanente dalla formula 100% gel che si indossa come uno smalto ma resiste come un gel. Catalizza in soli 30 secondi e dura per settimane.
Le imbattibili rapidità di applicazione, durata e brillantezza, oltre al pennello brevettato PRO Wide Brush, lo rendono un sistema semplice e pratico: immancabile nei migliori nail bar di tutto il mondo.
Infine, il sistema di rimozione è facile, rapido e sicuro, senza alcuna limatura o rischio di danneggiamento all'unghia.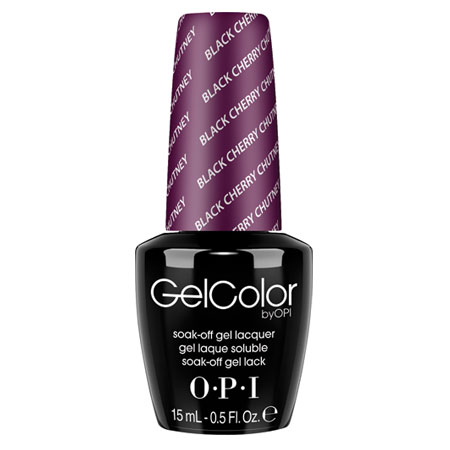 GC i43 - Black Cherry Chutney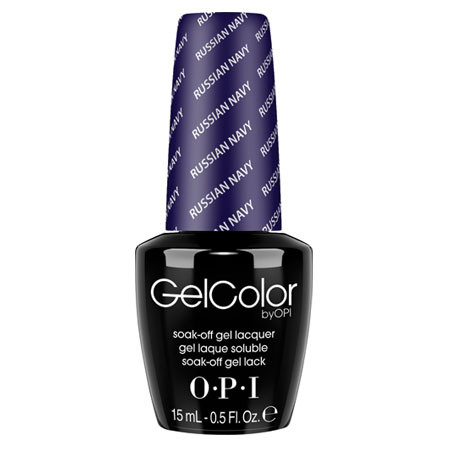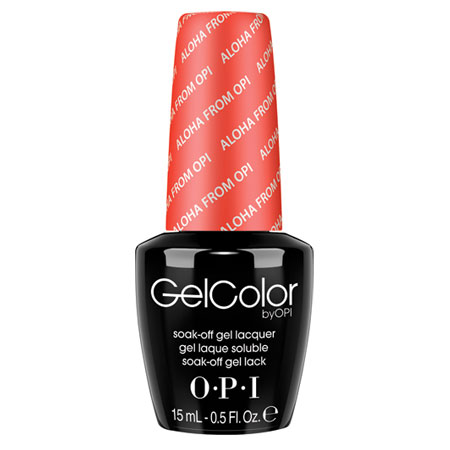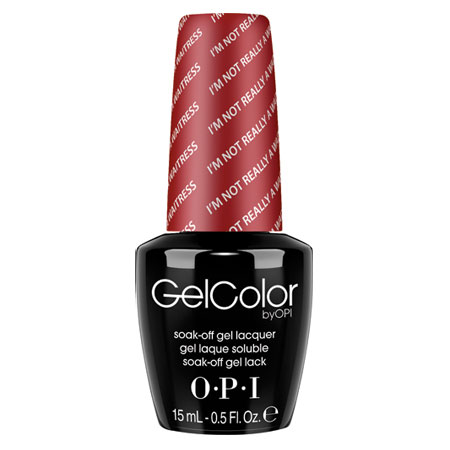 GC H08 - I'm Not Really Waitress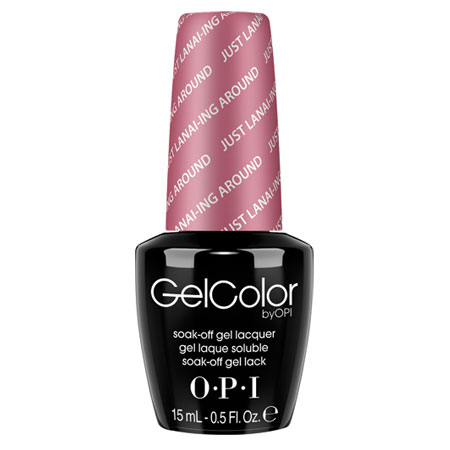 GC H72 - Just Lanai-ing Around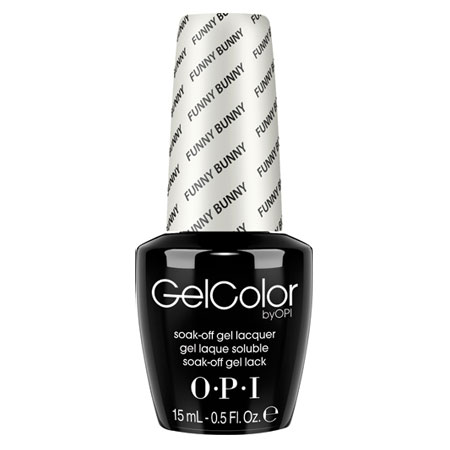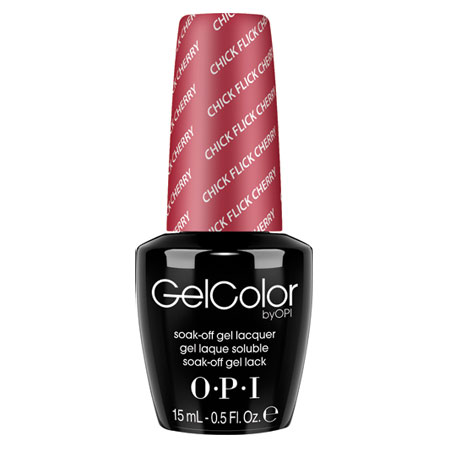 GC H02 - Chick Flick Cherry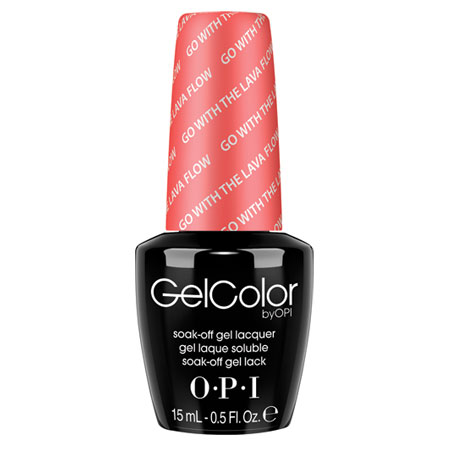 GC H69 - Go With The Lava Flow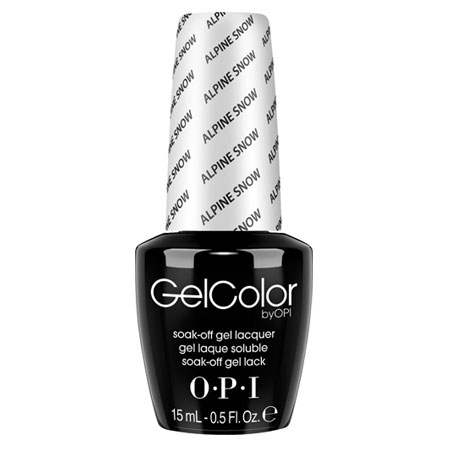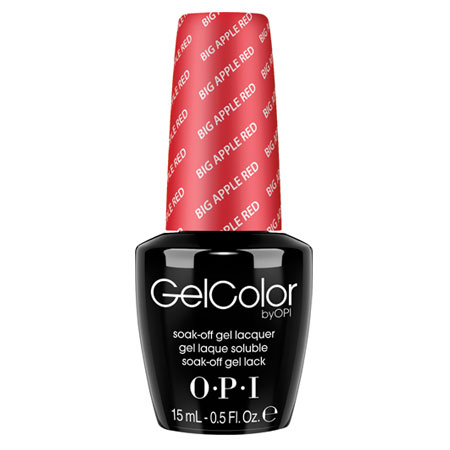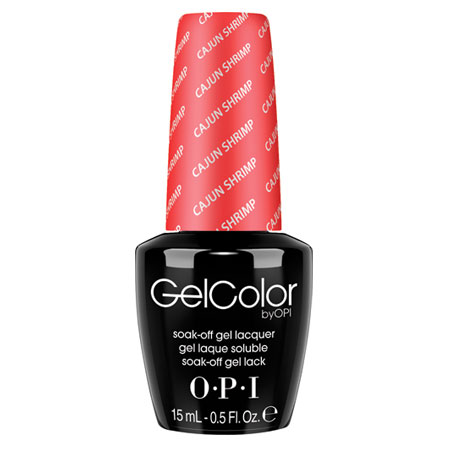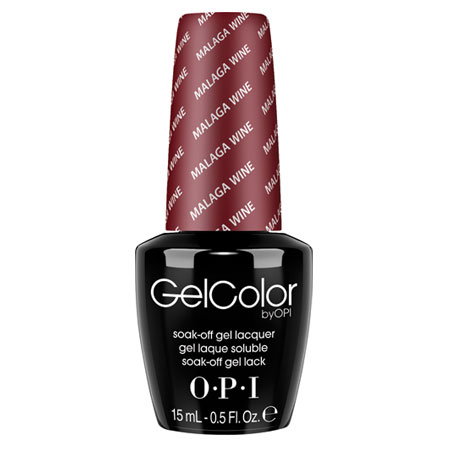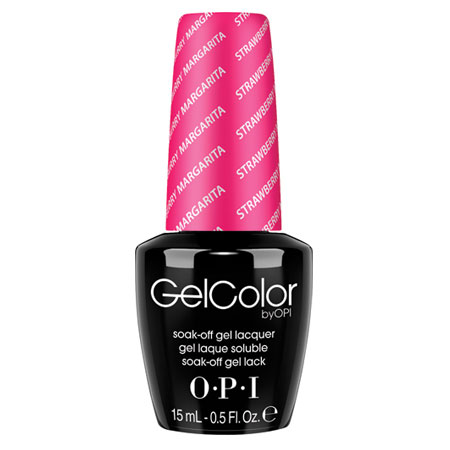 GC M23 - Strawberry Margarita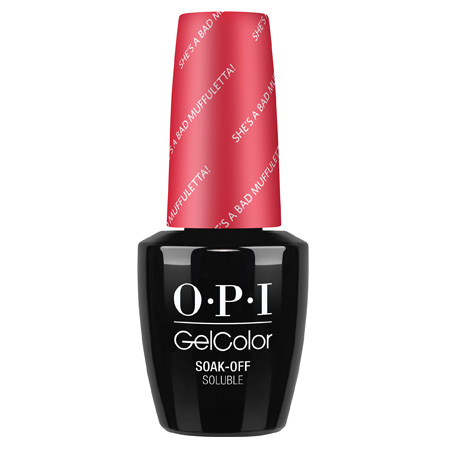 GC N56 -She's a Bad Muffaletta!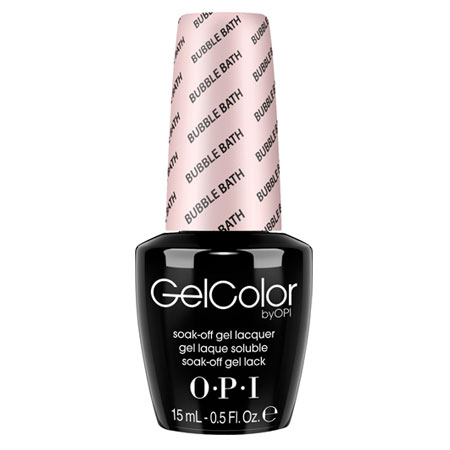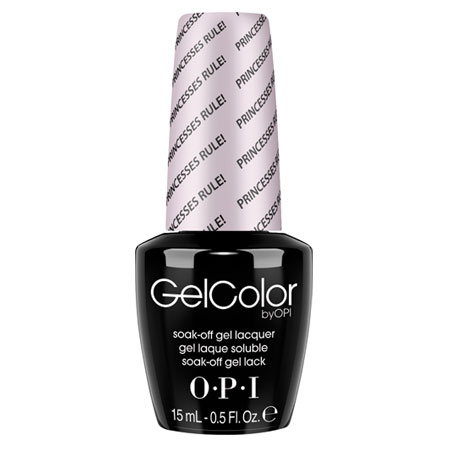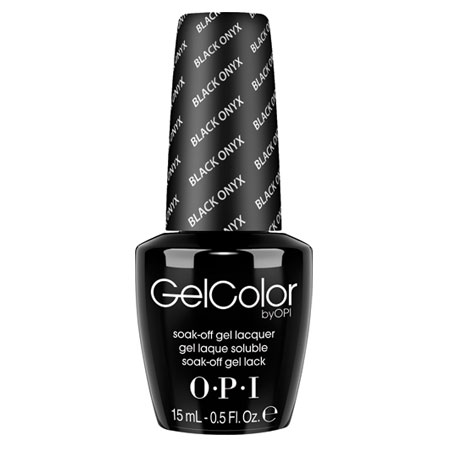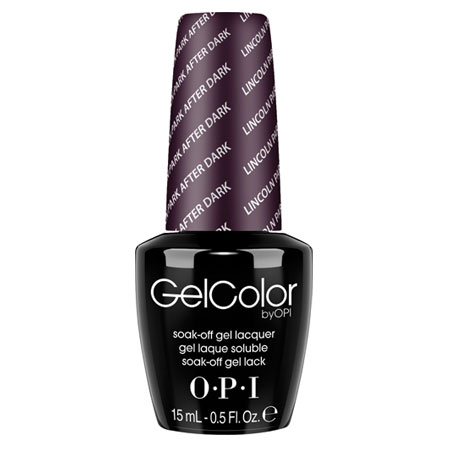 GC W42 - Lincoln Park After Dark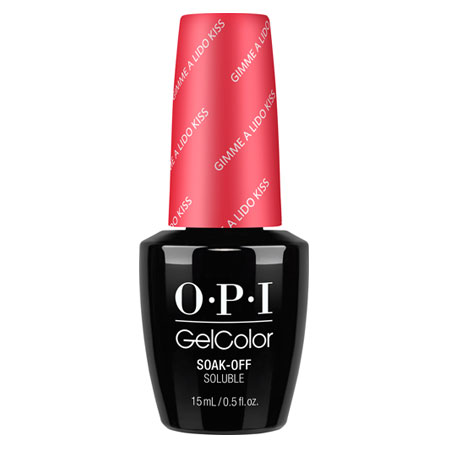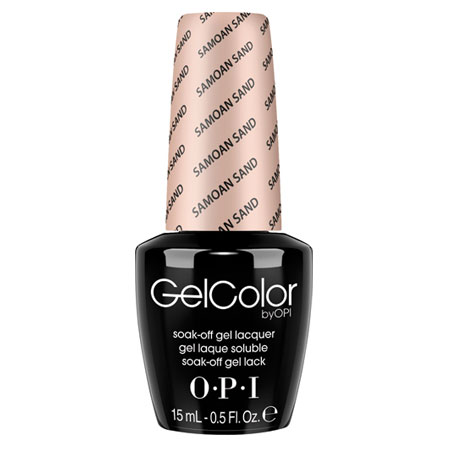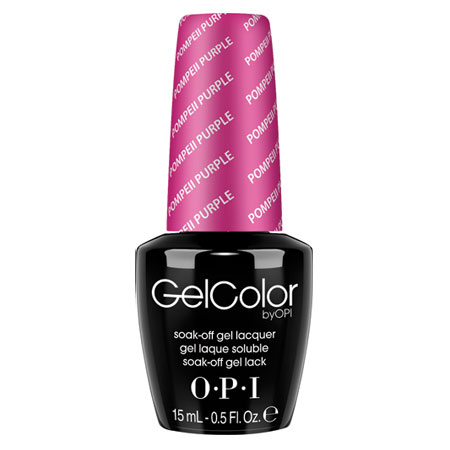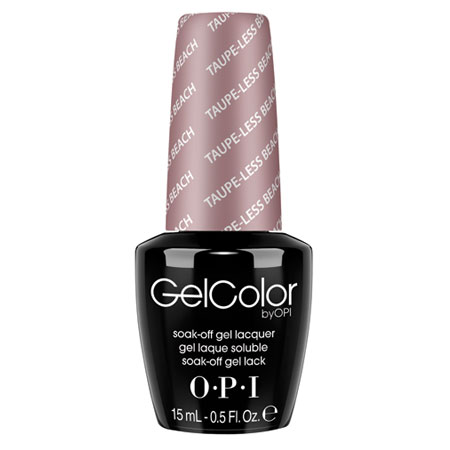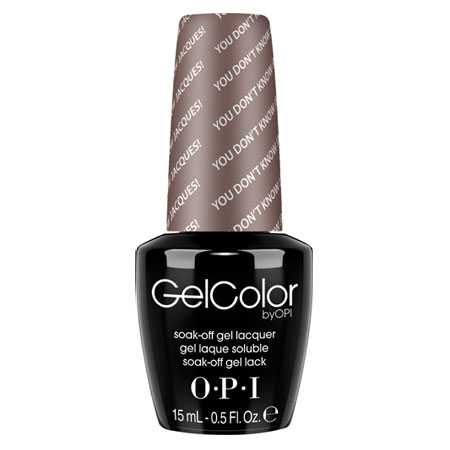 GC F15 - You Don't Know Jacques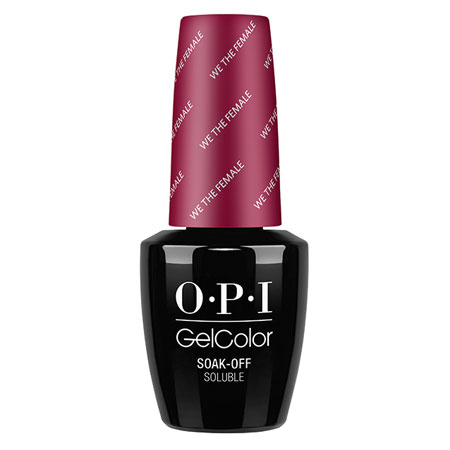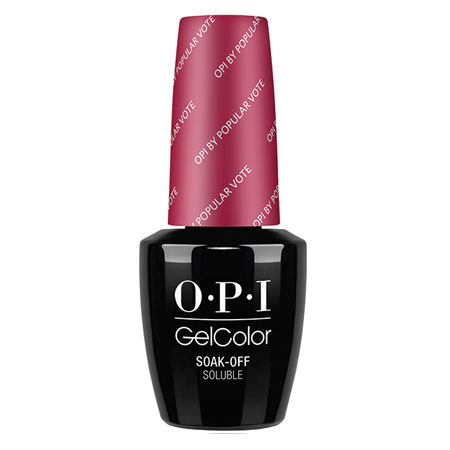 GC W63 - OPI By Popular Vote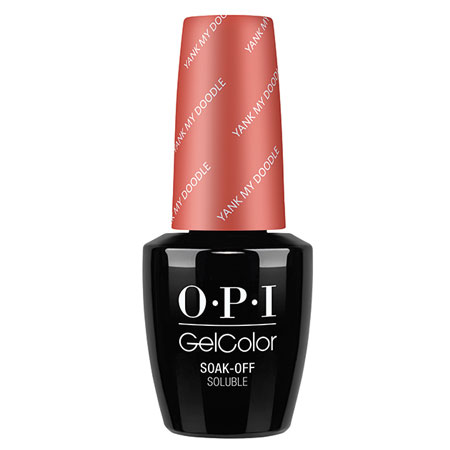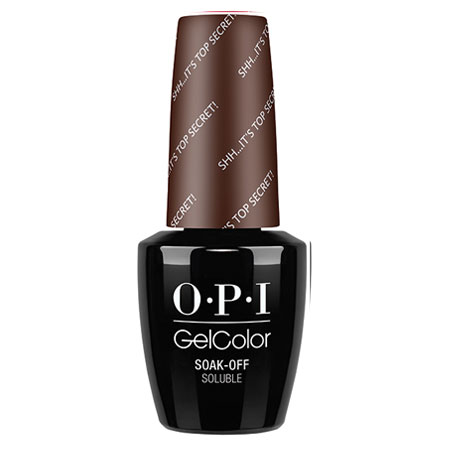 GC W61 - Shh It's Top Secret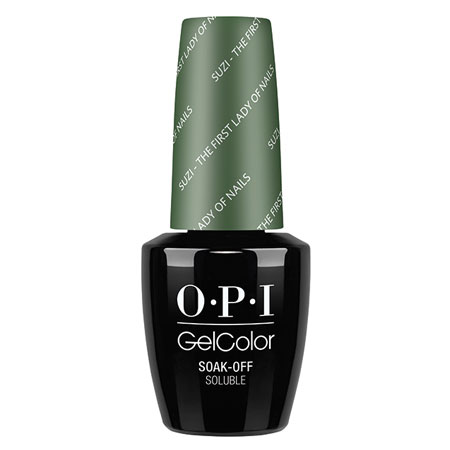 GC W55 - Suzi The First Lady of Nails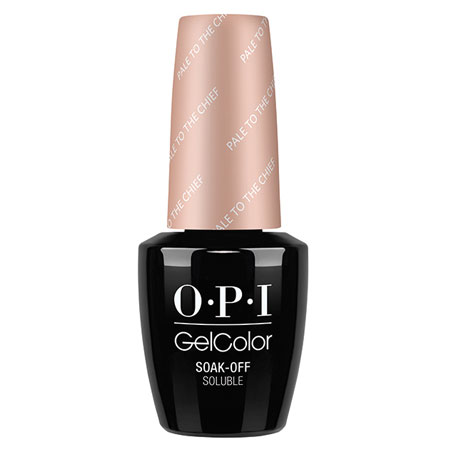 GC W57 - Palet Other Chief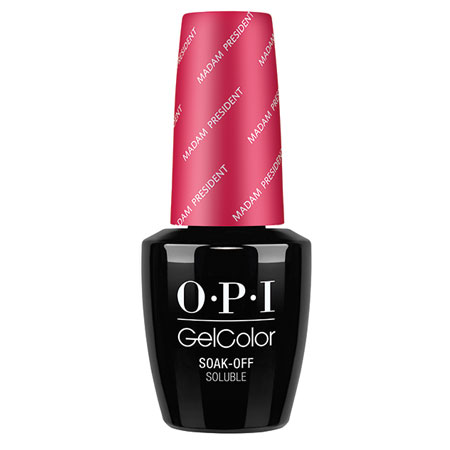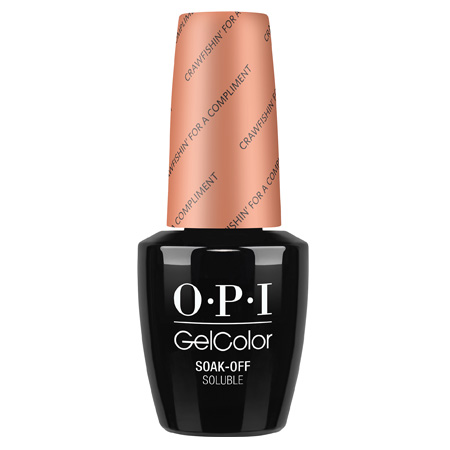 GC N58 - Crawfishin´ For A Compliment
GC B29 - Do You Lilac It Brights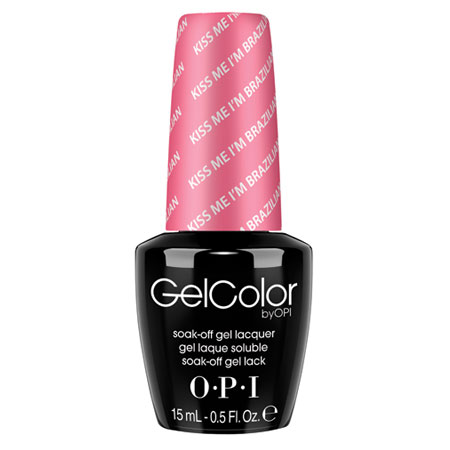 GC A68 - Kiss Me I'm Brazillian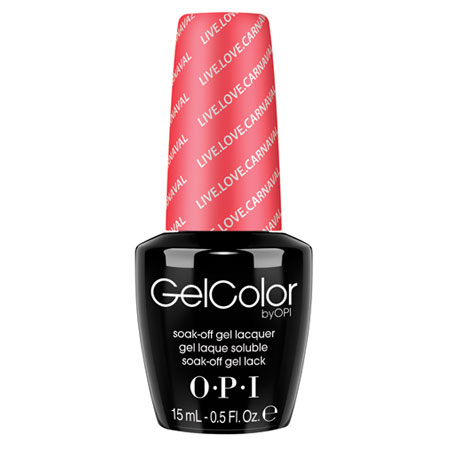 GC A69 - Live Love Carnaval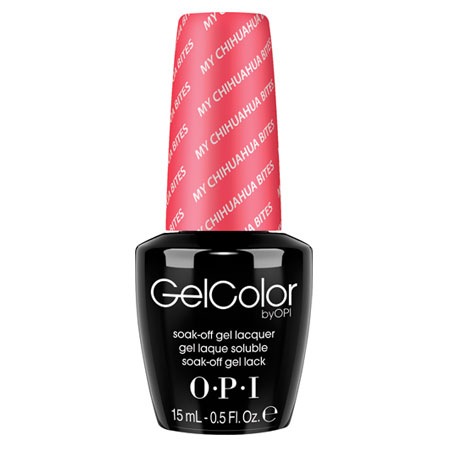 GC M21 - My Chihuahua Bites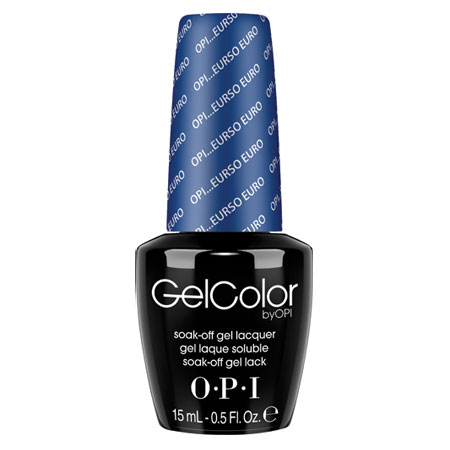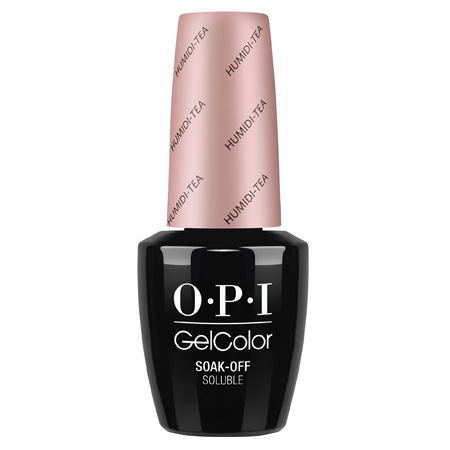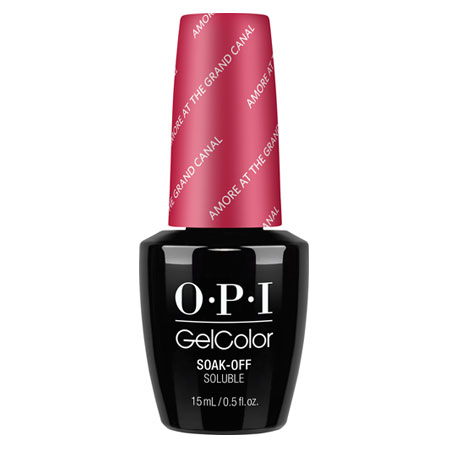 GC V29 - Amore Grand Canal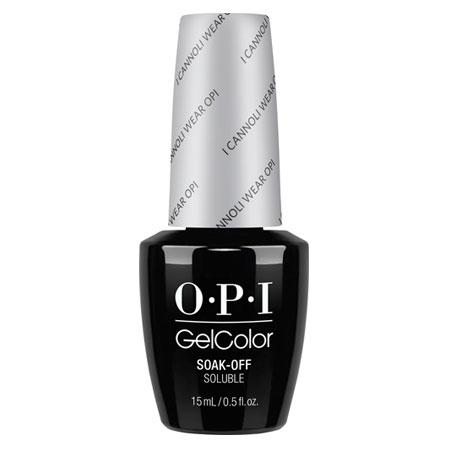 GC V32 - Cannoli Wear OPI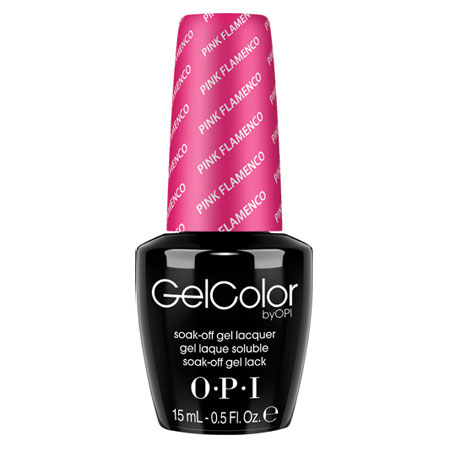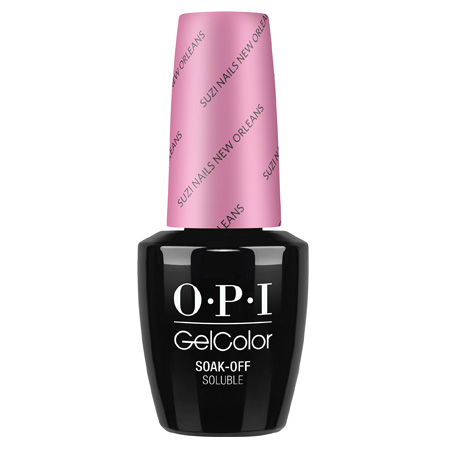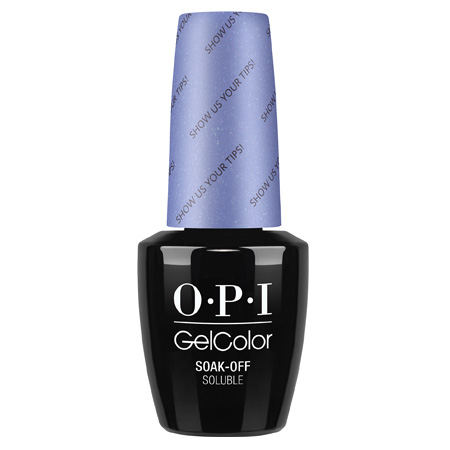 GC N62 - Show Us Your Tips!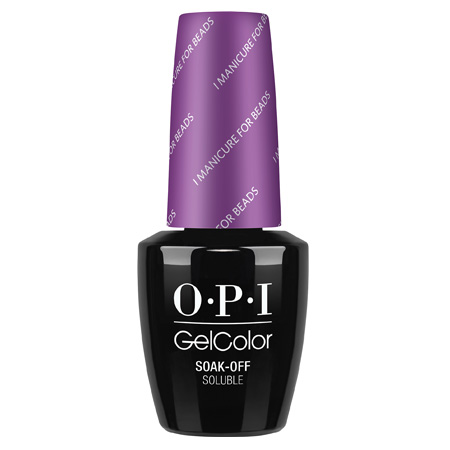 GC N54 - I Manicure for Beads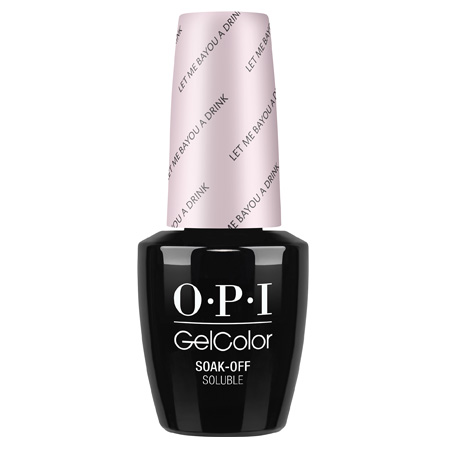 GC N51 - Let me  Bayou a Drink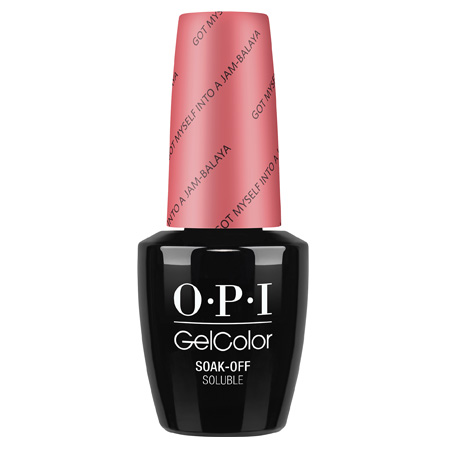 GC N57 - Got Into a Jambalaya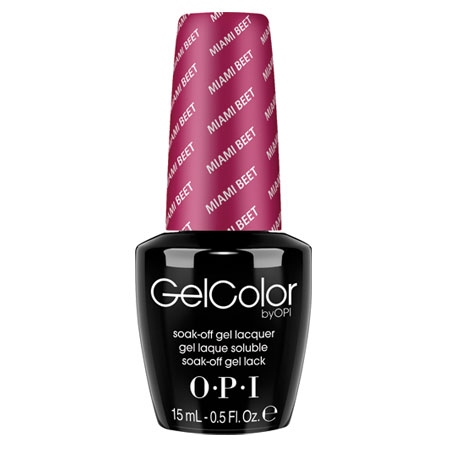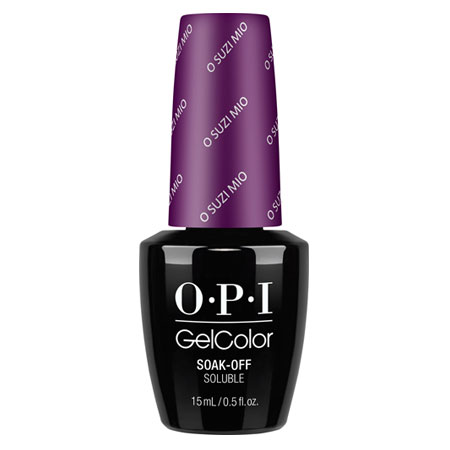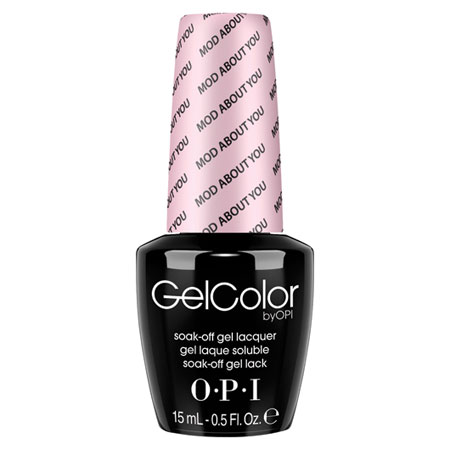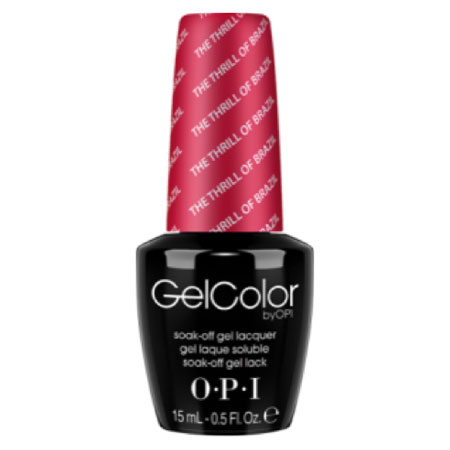 GC A16 - The Thrill Of Brazil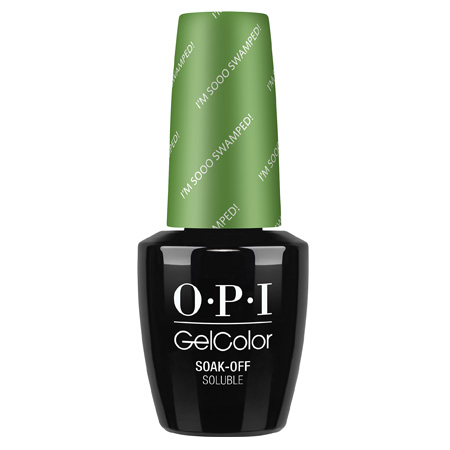 GC N60 -I'm Sooo Swamped!