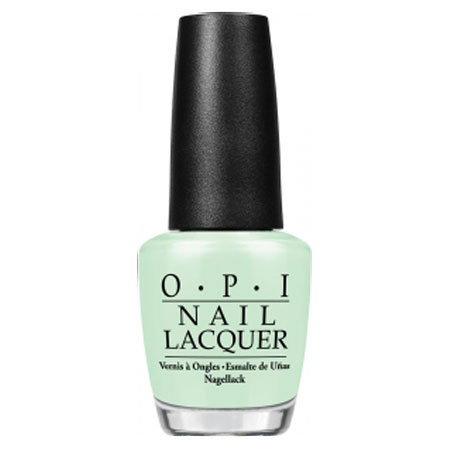 NL H65 – THAT'S HULA-RIOUS!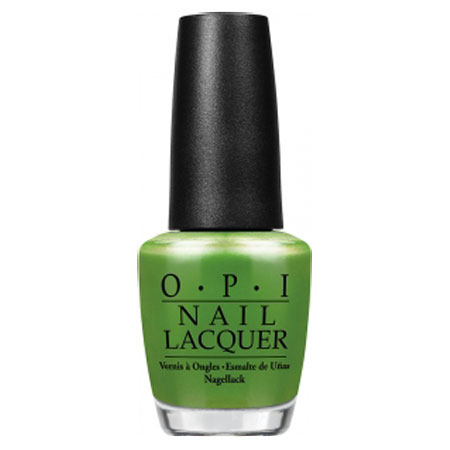 NL H66 – MY GECKO DOES TRICKS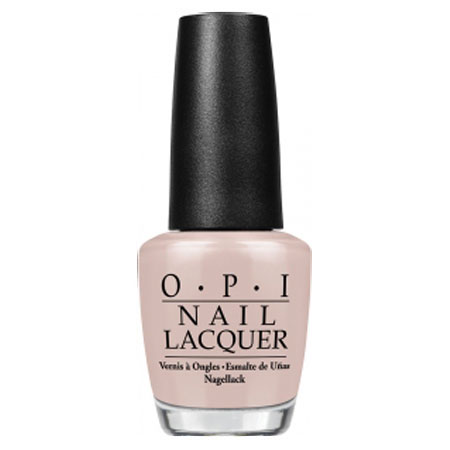 NL H67 – DO YOU TAKE LEI AWAY?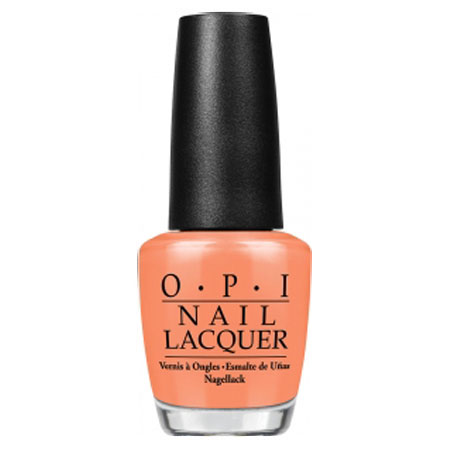 NL H68 – IS MAI TAI CROOKED?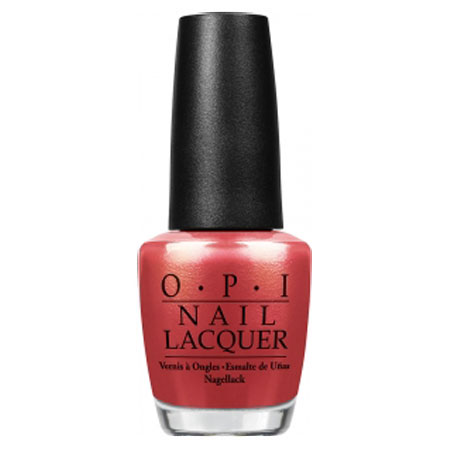 NL H69 – GO WITH THE LAVA FLOW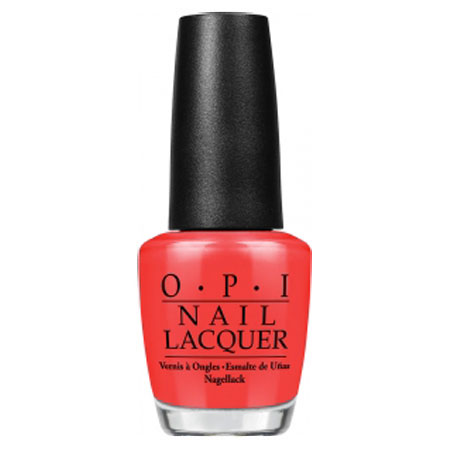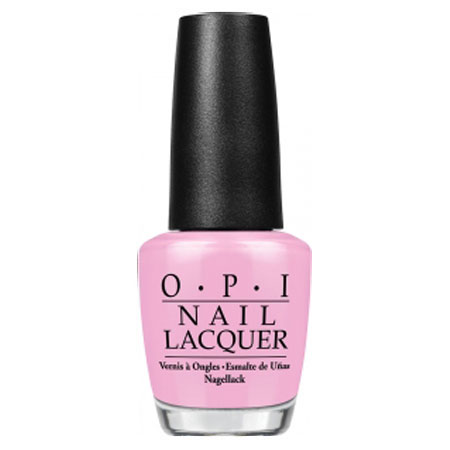 NL H71 – SUZI SHOP&ISLAND HOPS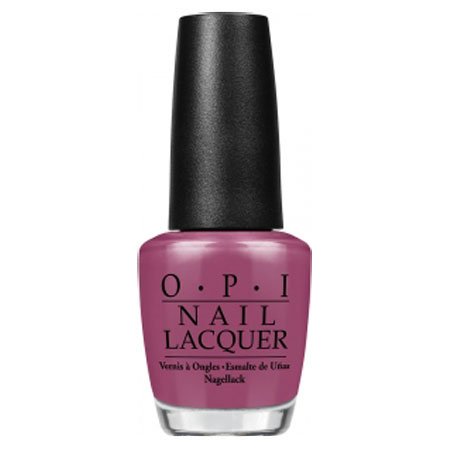 NL H72 – JUST LANAI-ING AROUND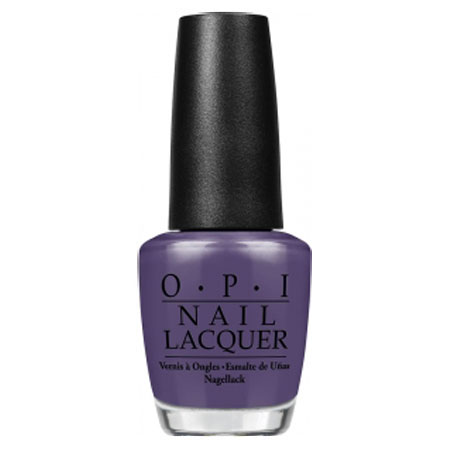 NL H73 – HELLO HAWAII YA?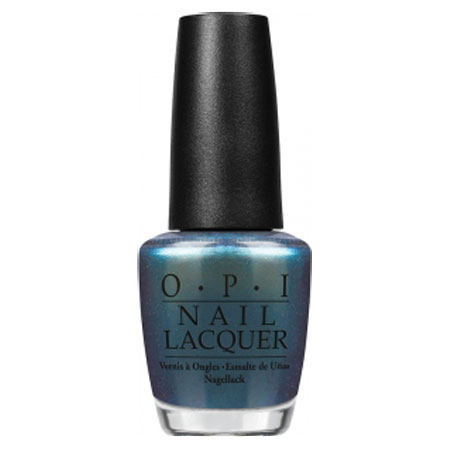 NL H74 – THIS COLOR'S MAKING WAVES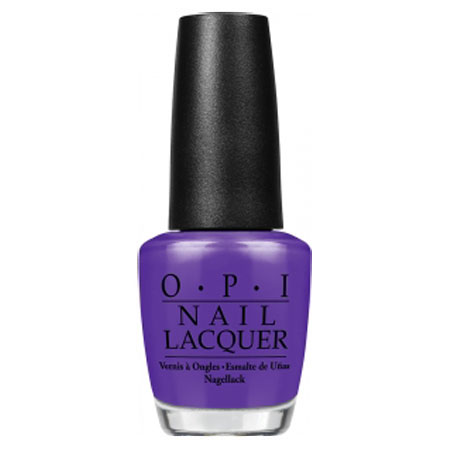 NL H75 – LOST MY BIKINI IN MOLOKINI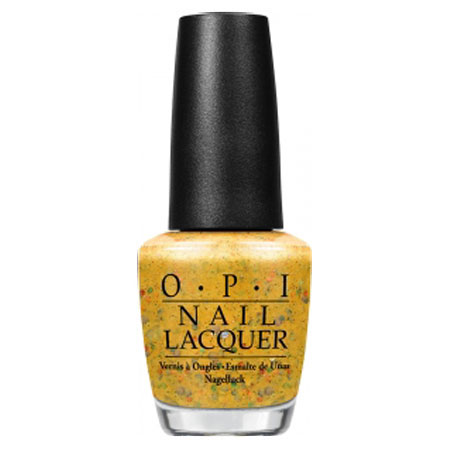 NL H76 – PINEAPPLES HAVE PEELING