Infinite Shine di OPI è l'unico smalto che ha una finitura brillante e una tenuta fino a 10 giorni. Non necessita di lampada UV o Led e asciuga più rapidamente di uno smalto normale. Questo prodotto indurisce alla luce poiché la formula è stata studiata appositamente.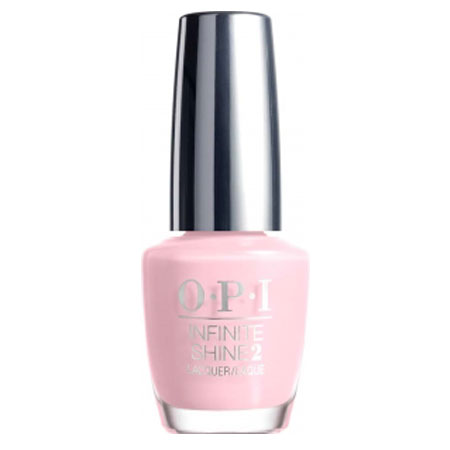 ISL01 - Pretty Pink Preseveres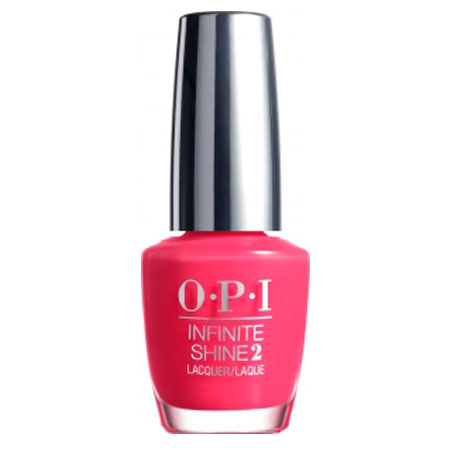 ISL02 - From Here to Eternity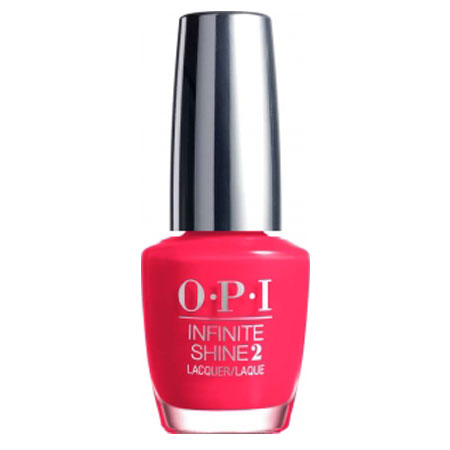 ISL03 - She went on and on and on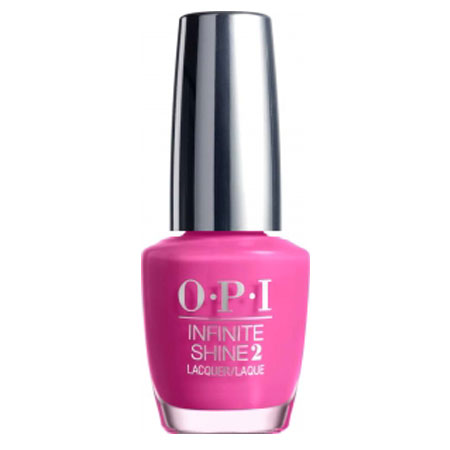 ISL04 - Girl without limits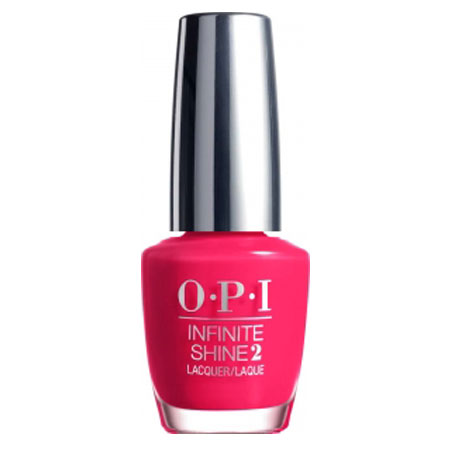 ISL05 - Running with the in-finite Crowd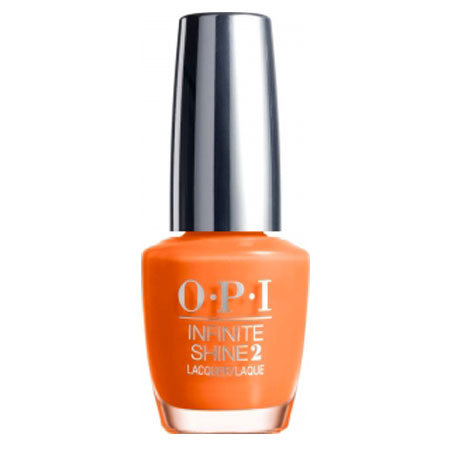 ISL06 - Endurance race to the finish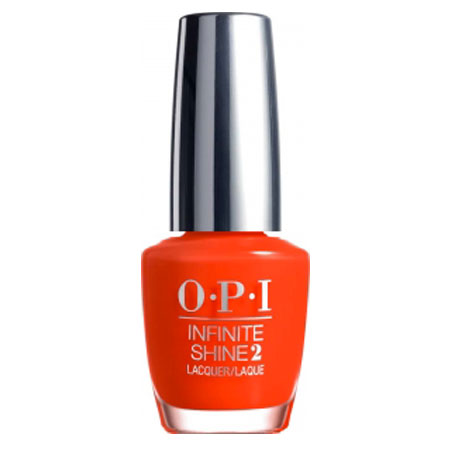 ISL07 - No stopping me now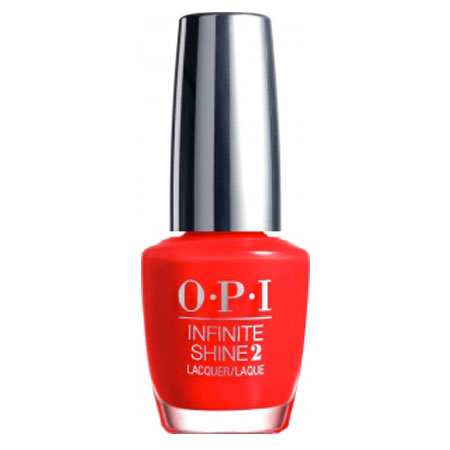 ISL08 - Unrepentantly red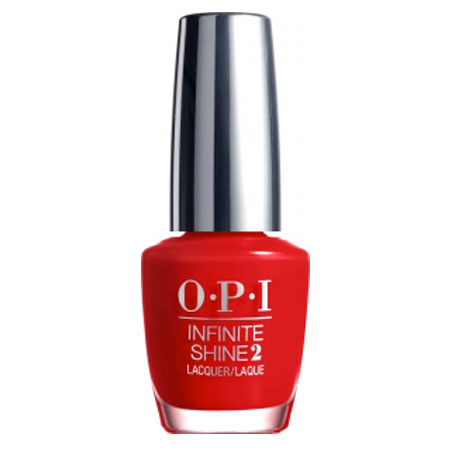 ISL09 - Unequivocally Crimson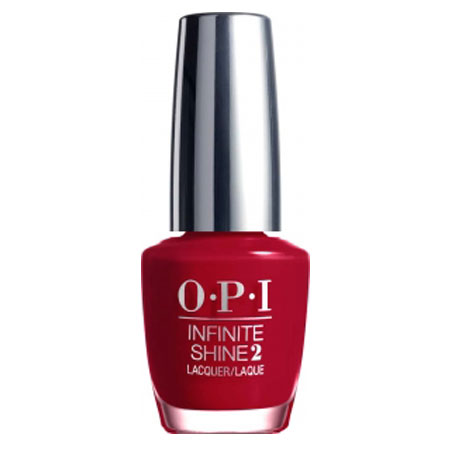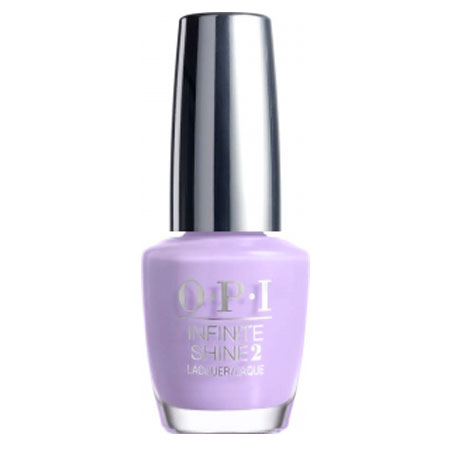 ISL11 - In pursuite of purple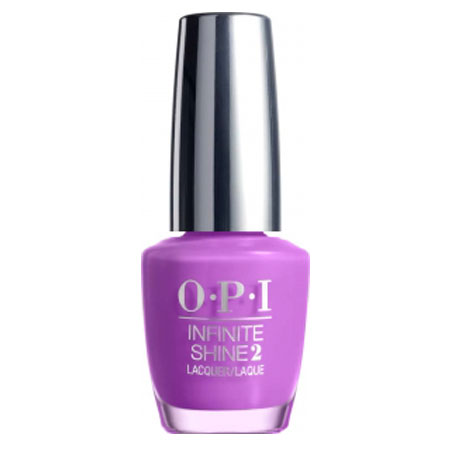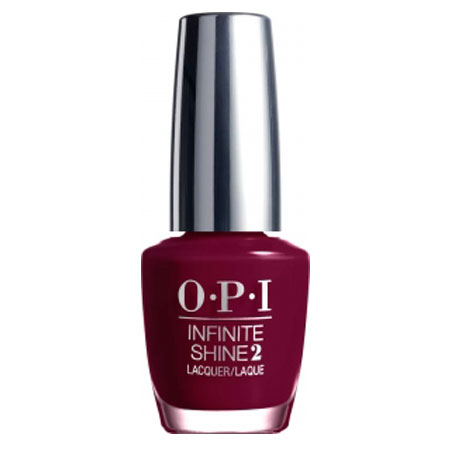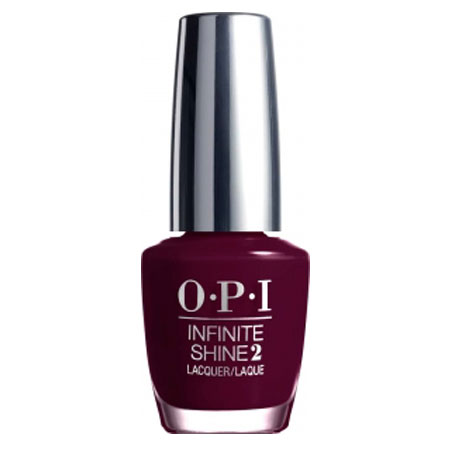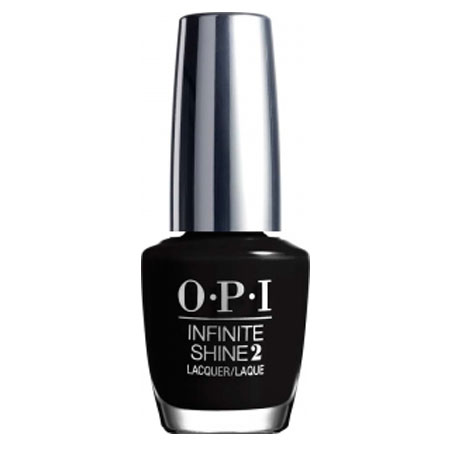 ISL15 - We're in the black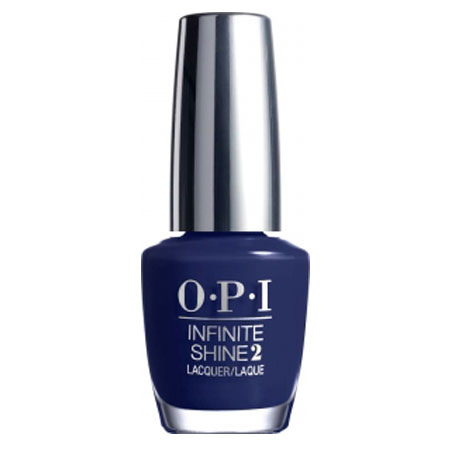 ISL16 - Get ryd-of-thym Blues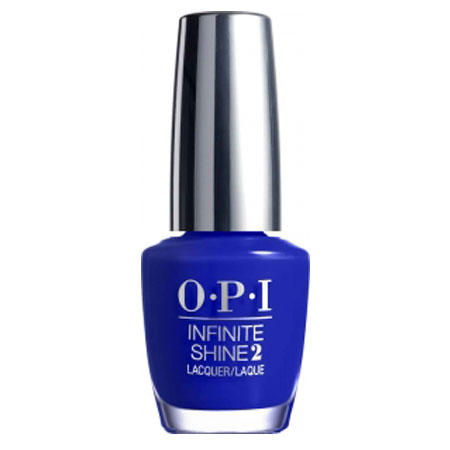 ISL17 - Indignantly Indigo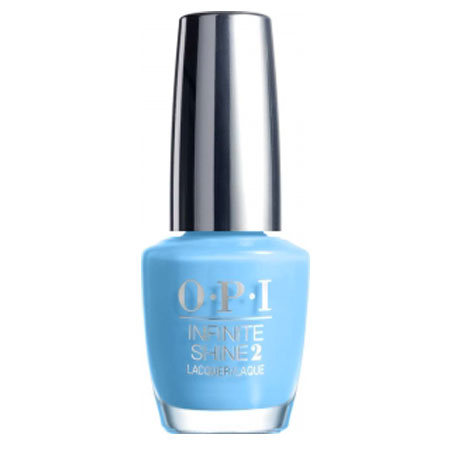 ISL18 - To Infinity & blue-yond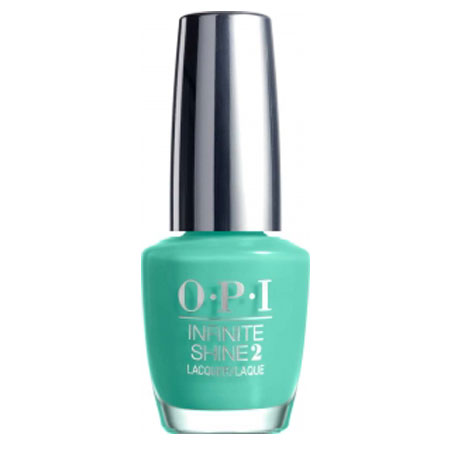 ISL19 - Withstands the test of Thyme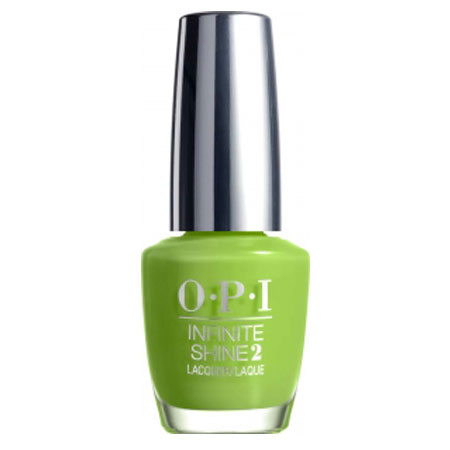 ISL20 - To the finish lime!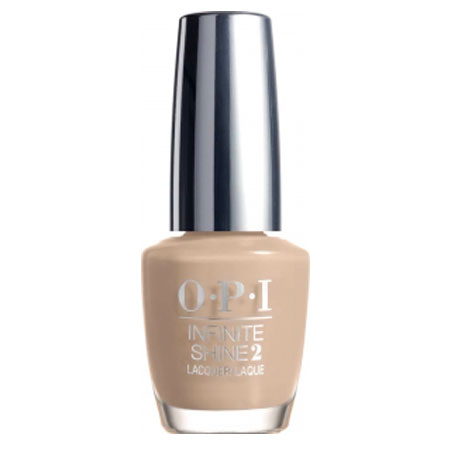 ISL21 - Maintaining my Sand-ity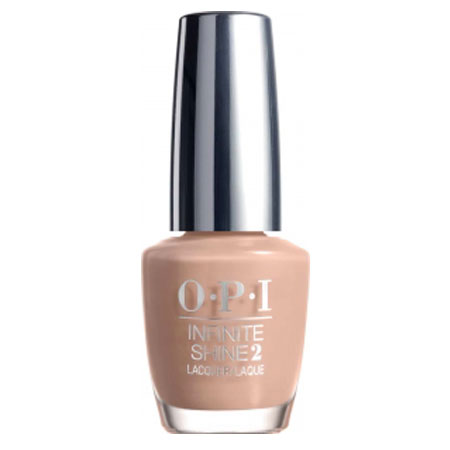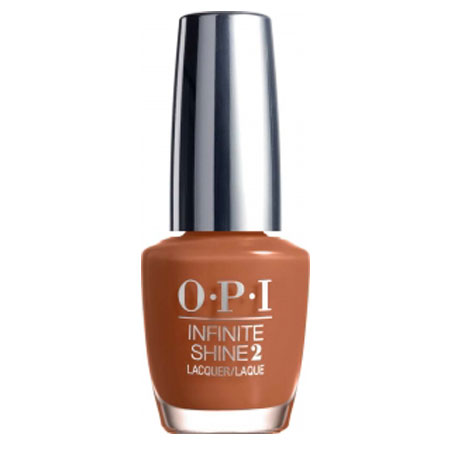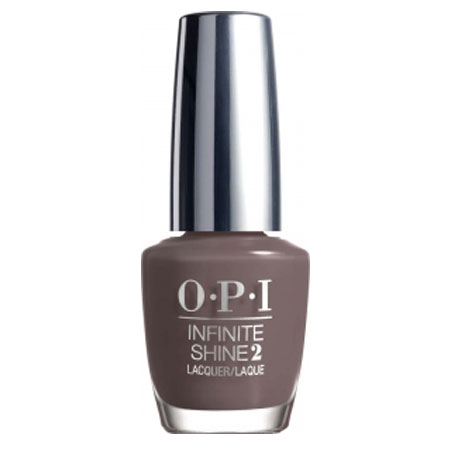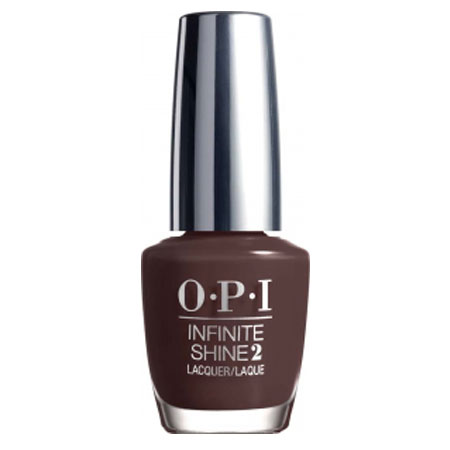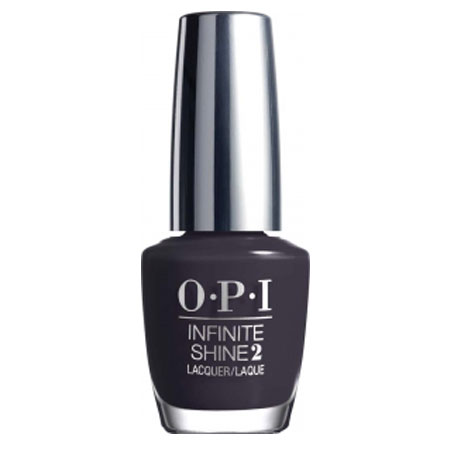 ISL26 - Strong Coal-ition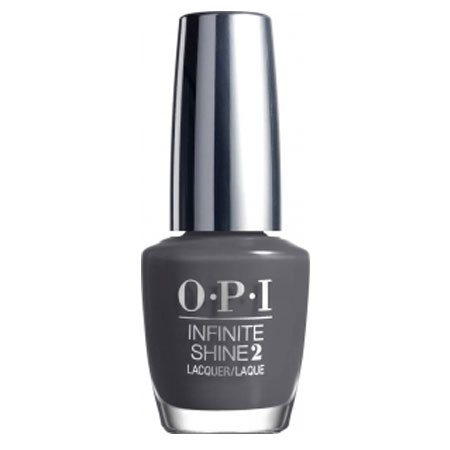 ISL27 - Steel Waters Run Deep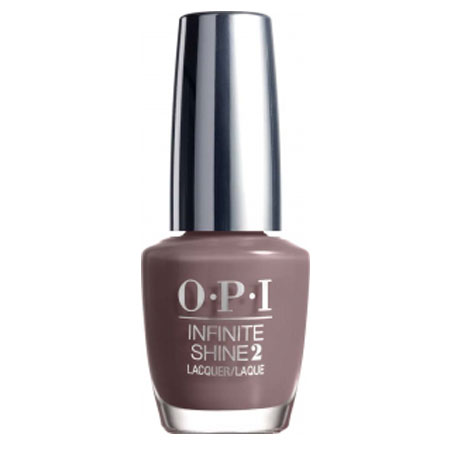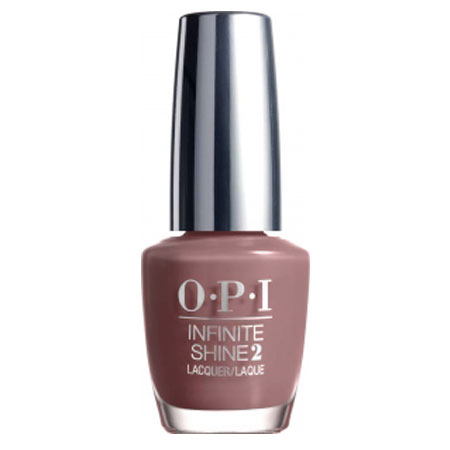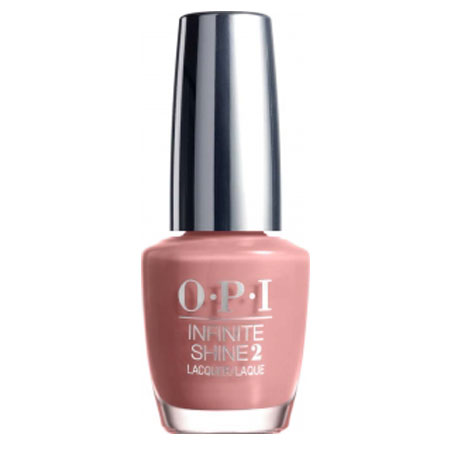 ISL30 - You Can Count on It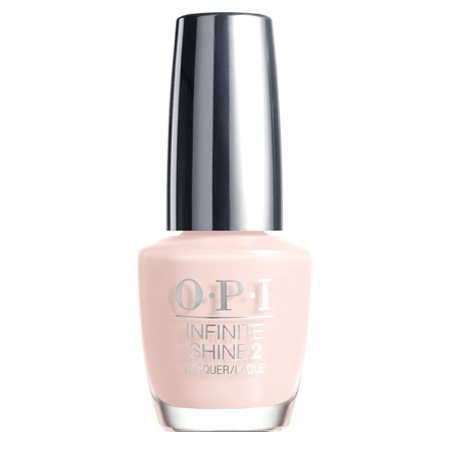 ISL31 - The Beige Of Reason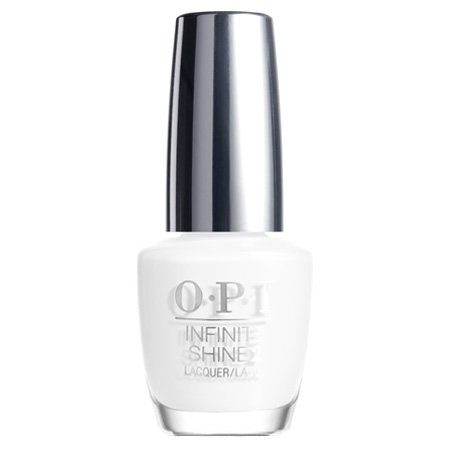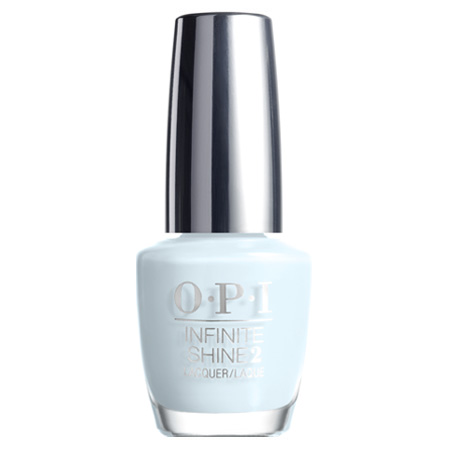 ISL33 - Eternally Turquoise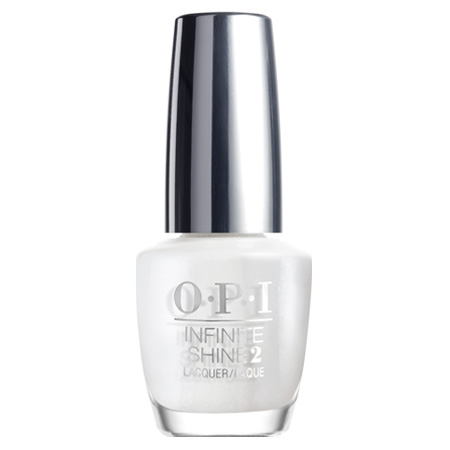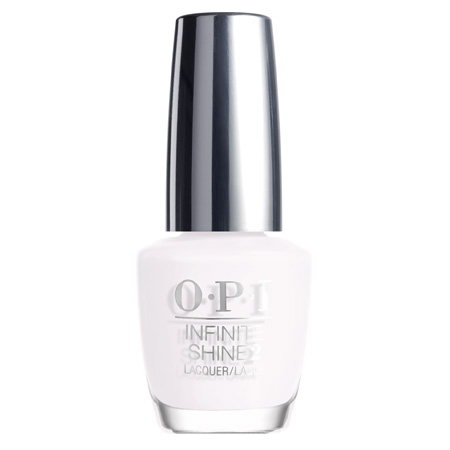 ISL35 - Beyond the Pale Pink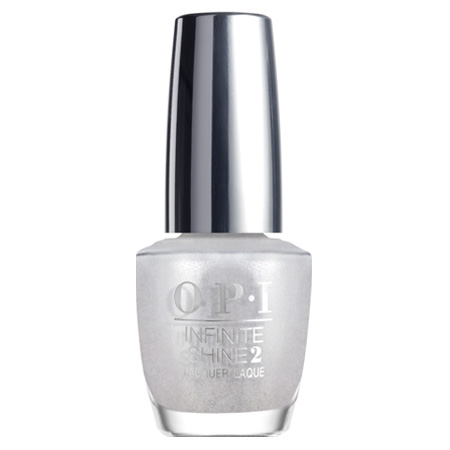 ISL36 - Go to Grayt Lengths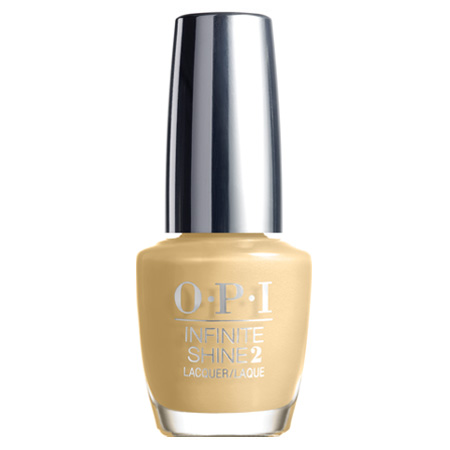 ISL37 - Enter the Gold Era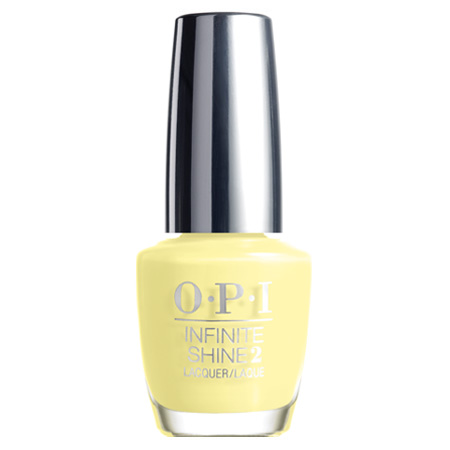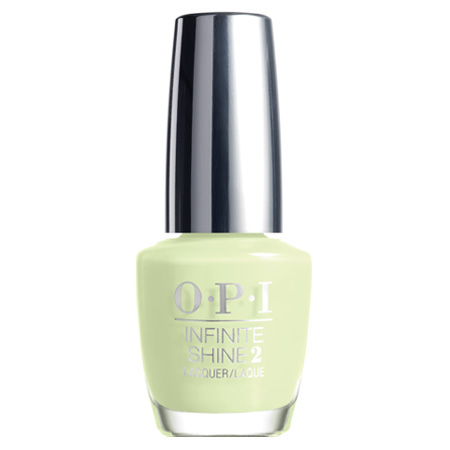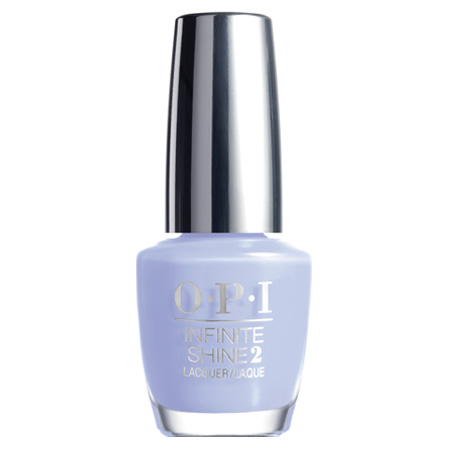 ISL40 - To be Continued...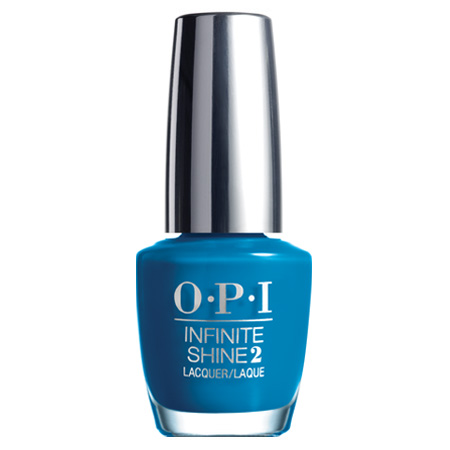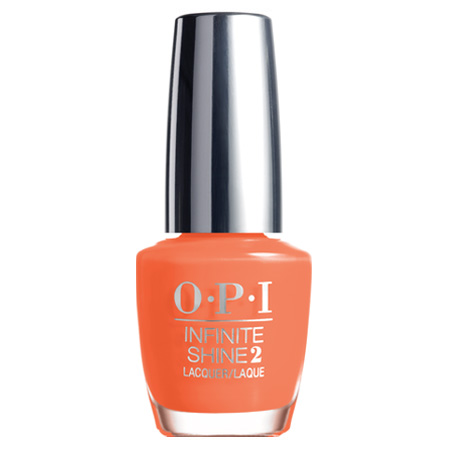 ISL42 - The Sun Never Sets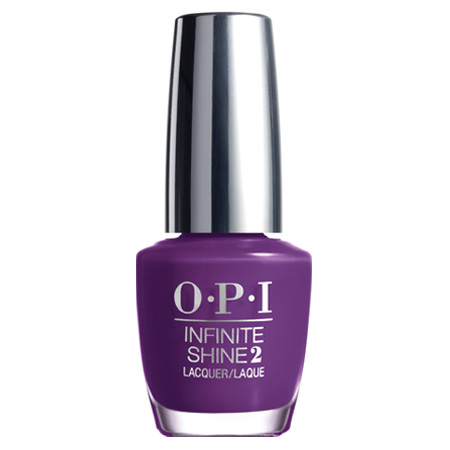 ISL43 - Perpetual Emotion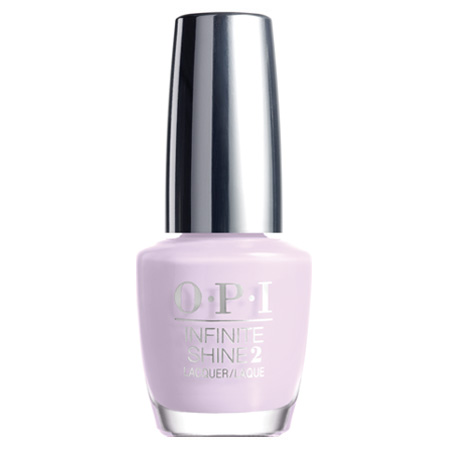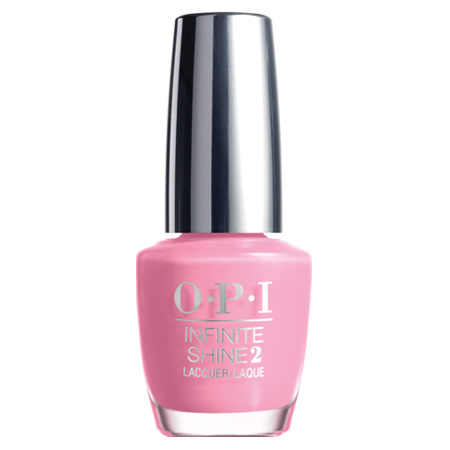 ISL45 - Follow Your Bliss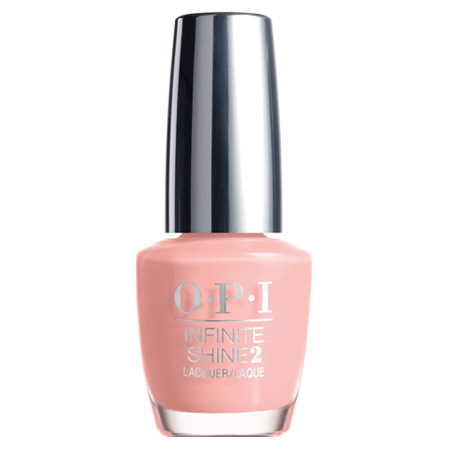 ISL46 - You're Blushing Again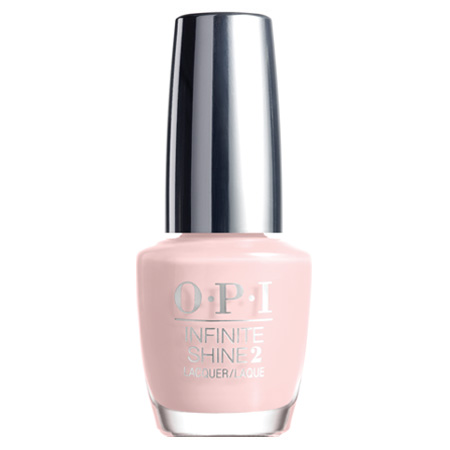 ISL47 - Patience Pays Off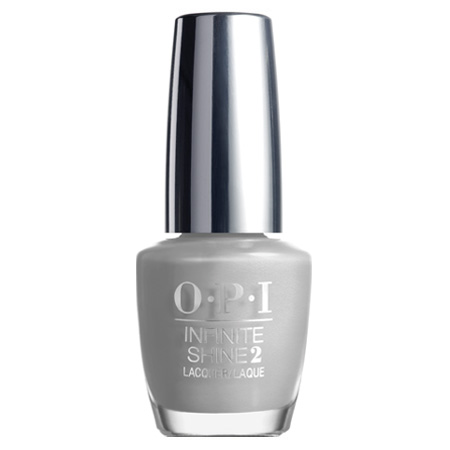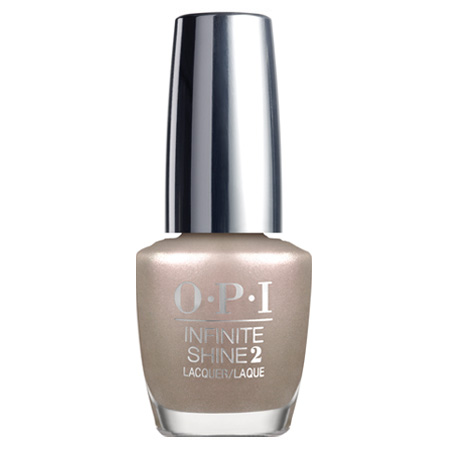 ISL49 - Glow the Extra Mile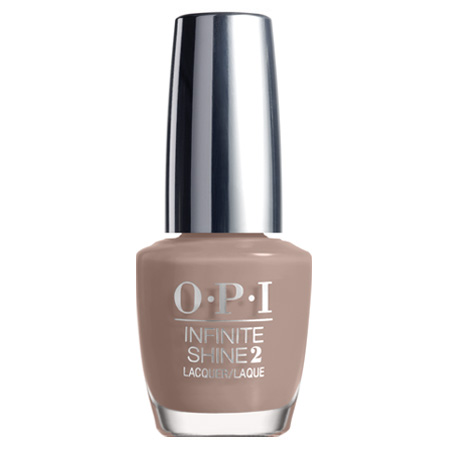 ISL50 - Substantially Tan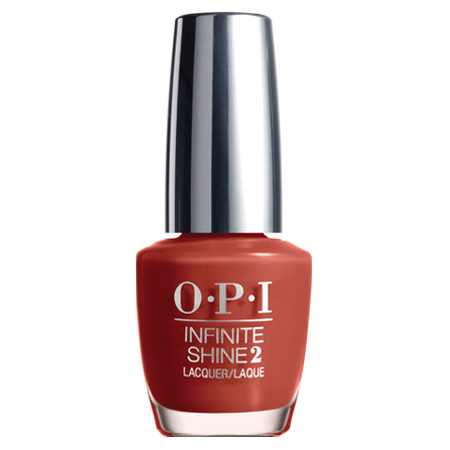 ISL51 - Hold Out for More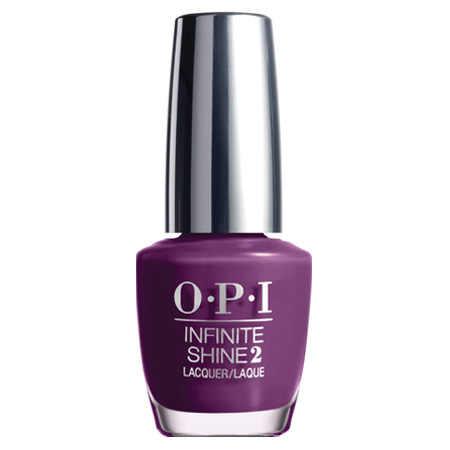 ISL52 - Endless Purple Pursuit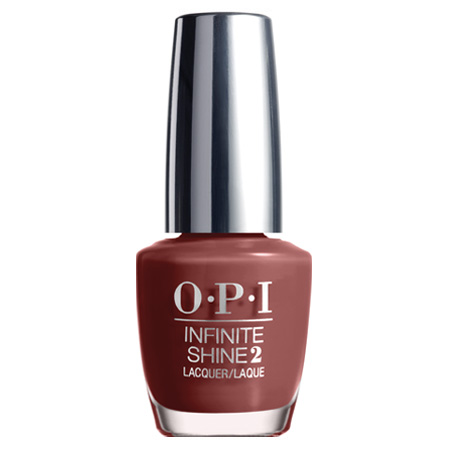 ISL53 - Linger Over Coffee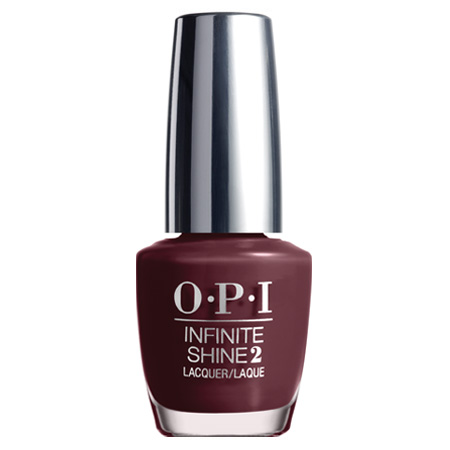 ISL54 - Stick to Your Burgundies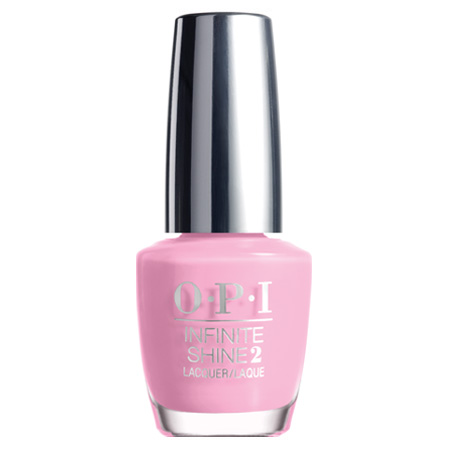 ISL55 - Indefinitely Baby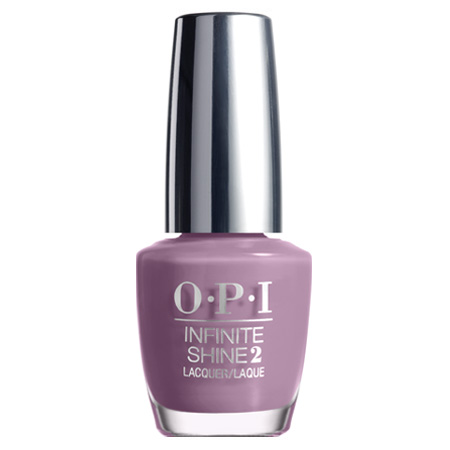 ISL56 - If You Persist...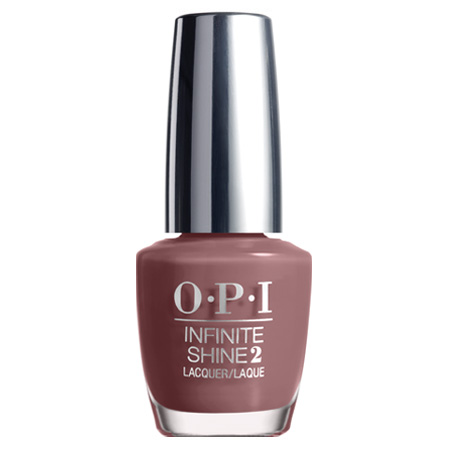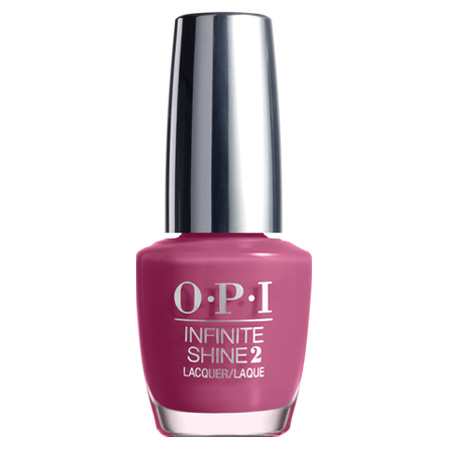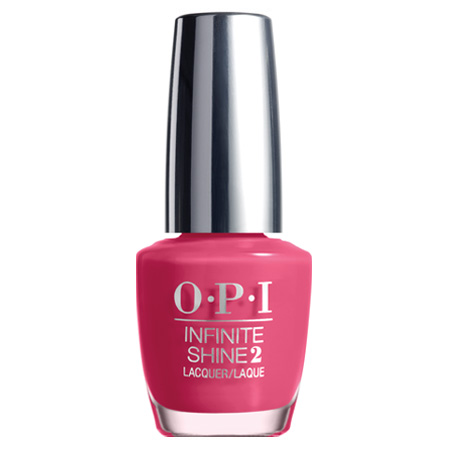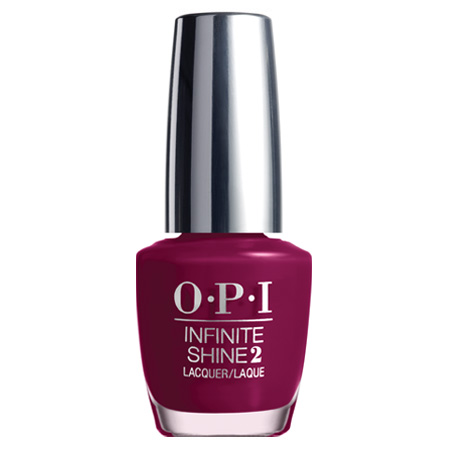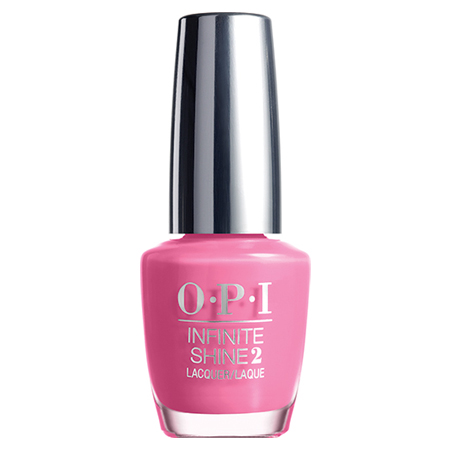 ISL61 - Rose Against Time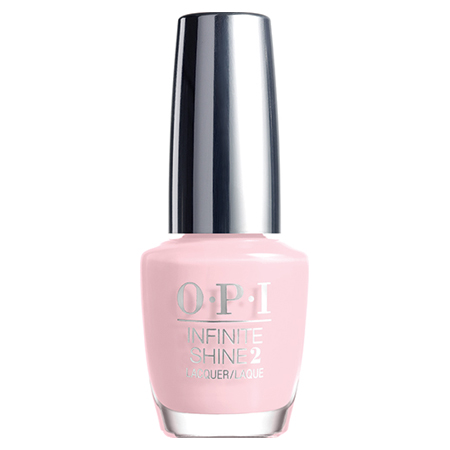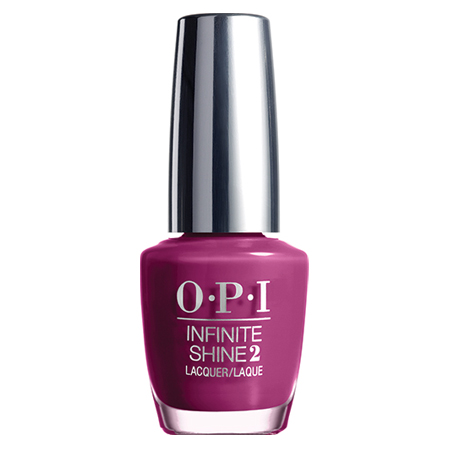 ISL63 - Do Not Provoke the Plum!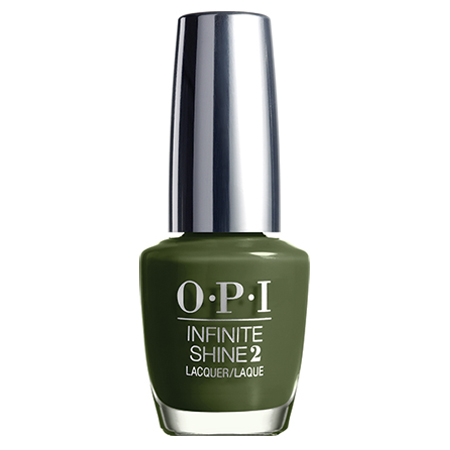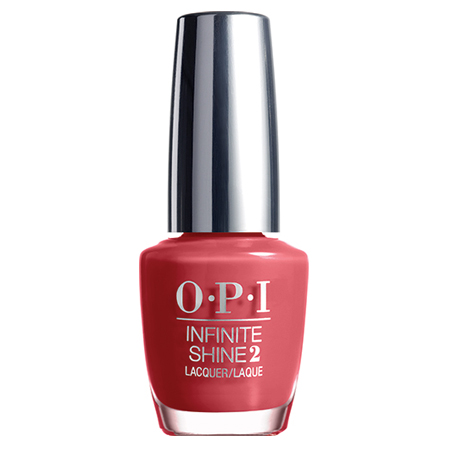 ISL65 - In familiar Terra-tory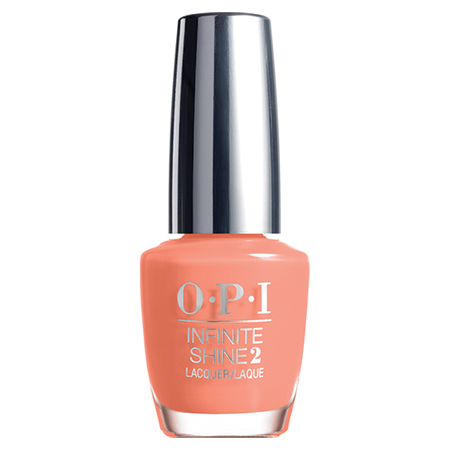 ISL66 - Sunrise to Sunset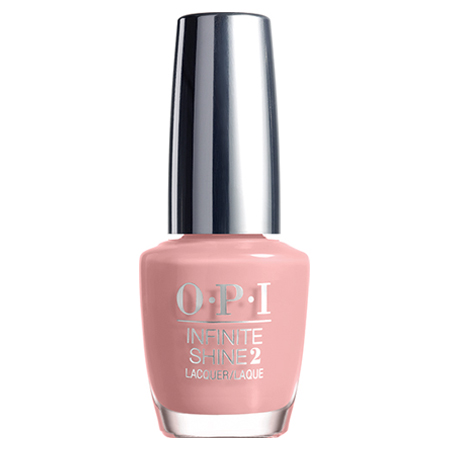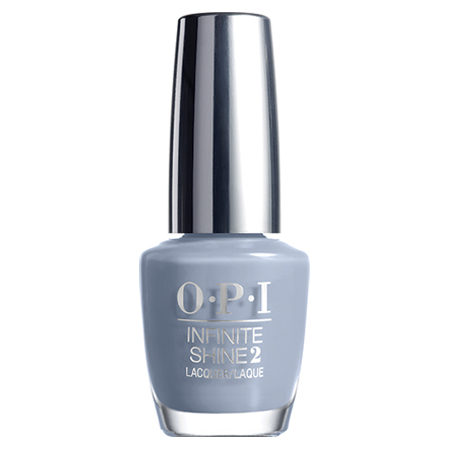 ISL68 - Reach for The Sky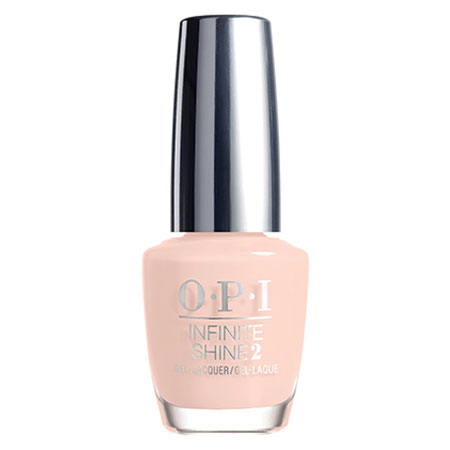 ISL69 - Staying Neutral on this One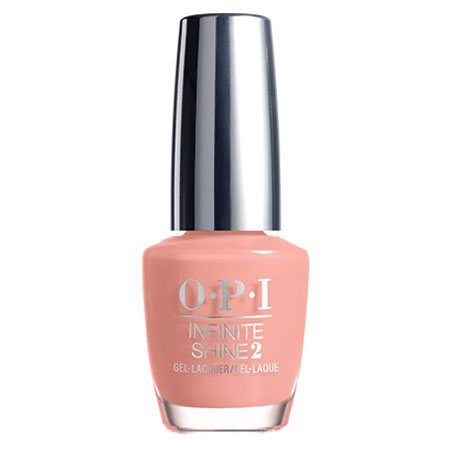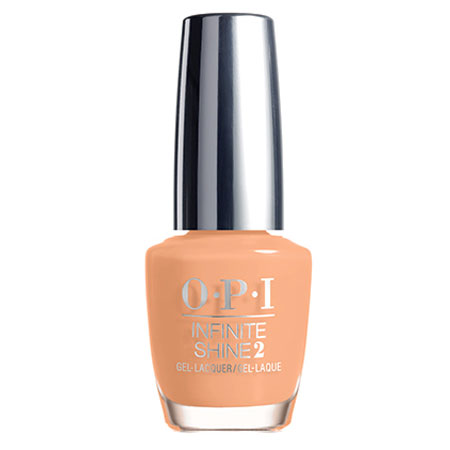 ISL71 - Can't Stop Myself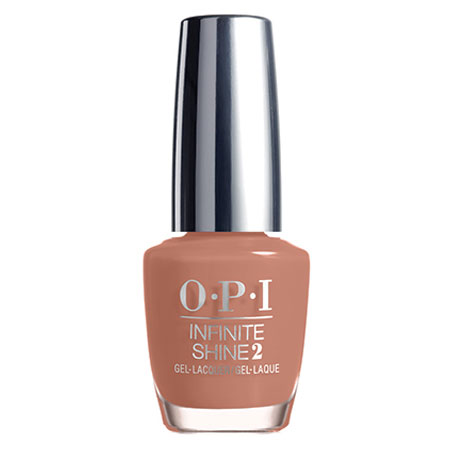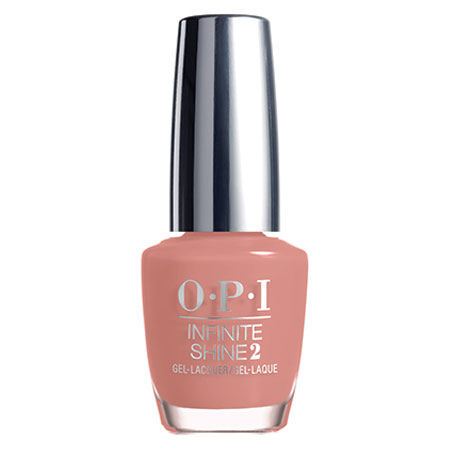 ISL73 - Hurry Up and Wait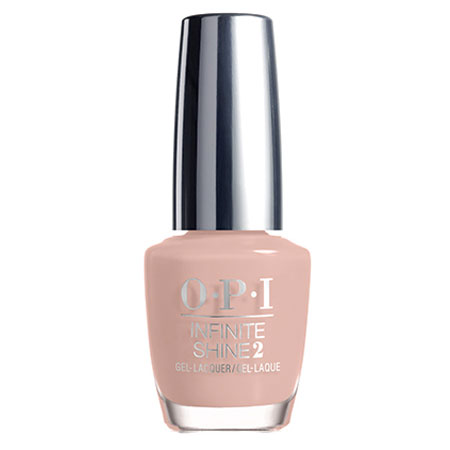 ISL74 - No String Attached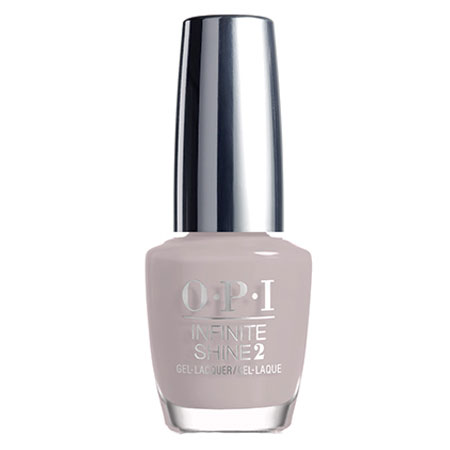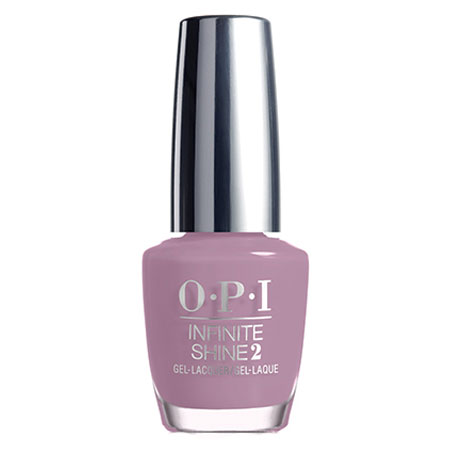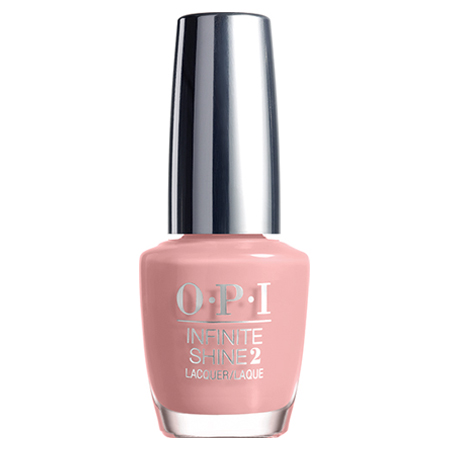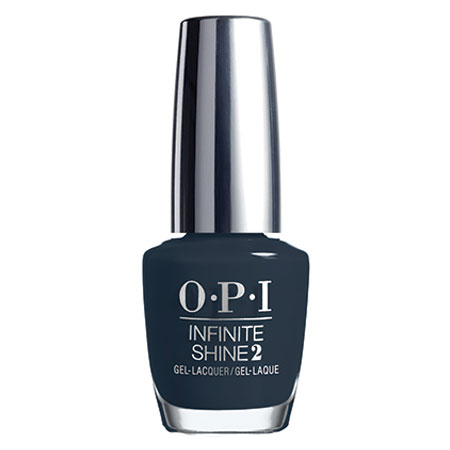 ISL78 -
The Latest and Slatest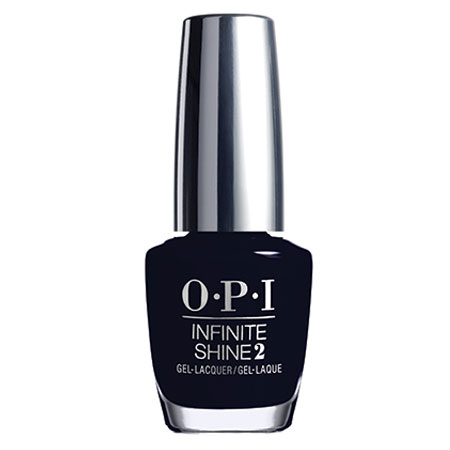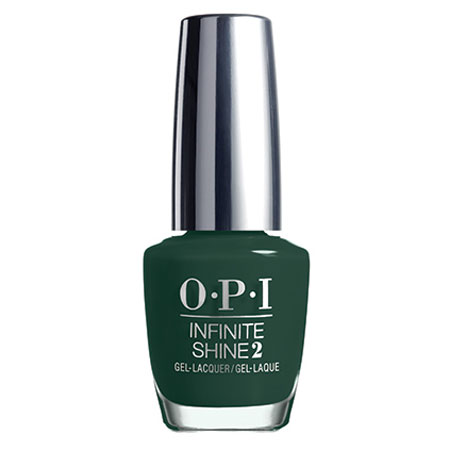 ISL80 -
I Do It My Run-Way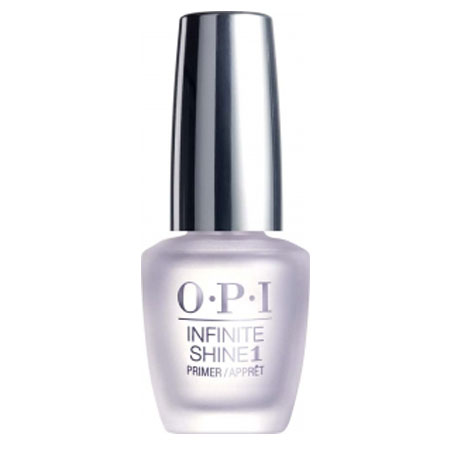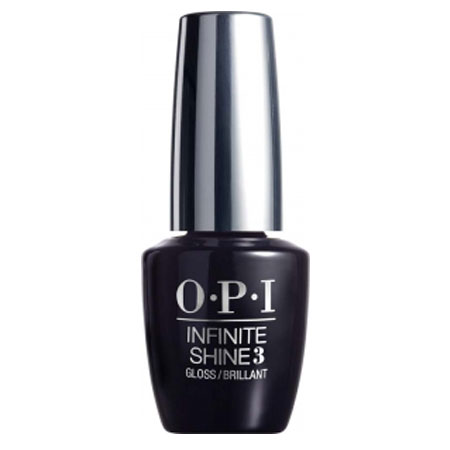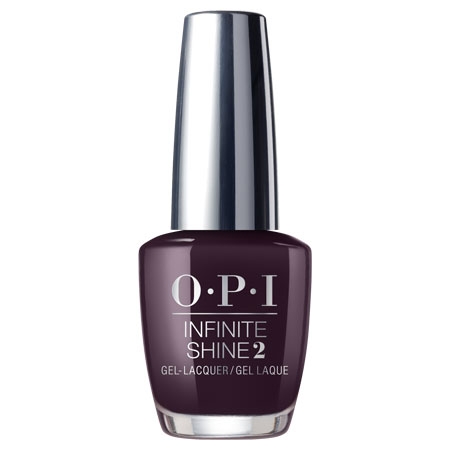 ISL W42 - Lincoln Park After Dark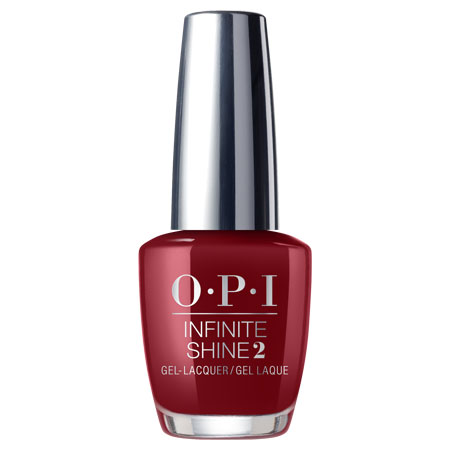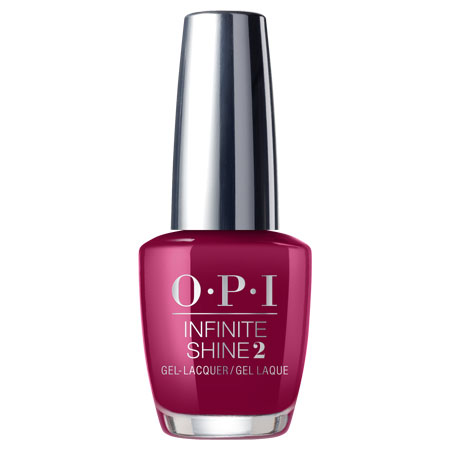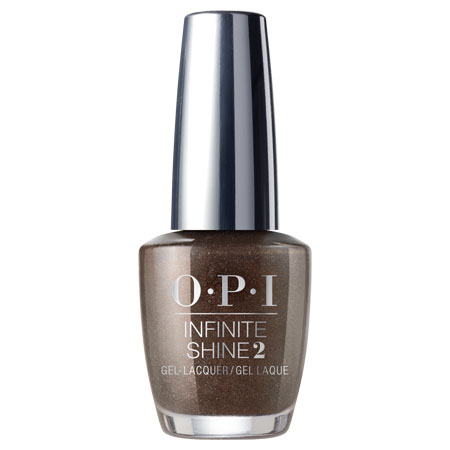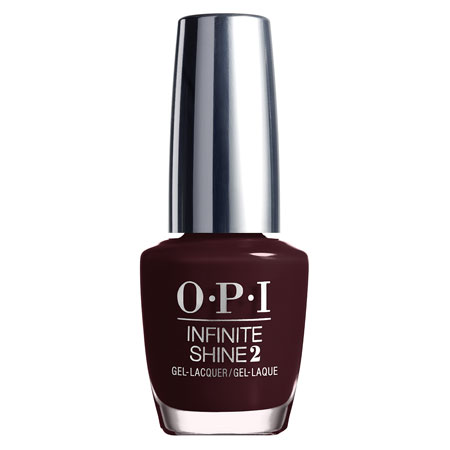 ISL H49 - Party at Hollys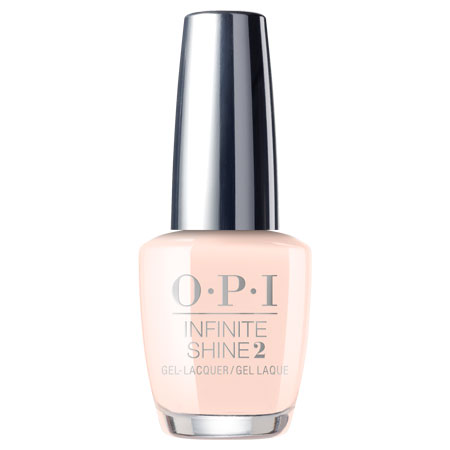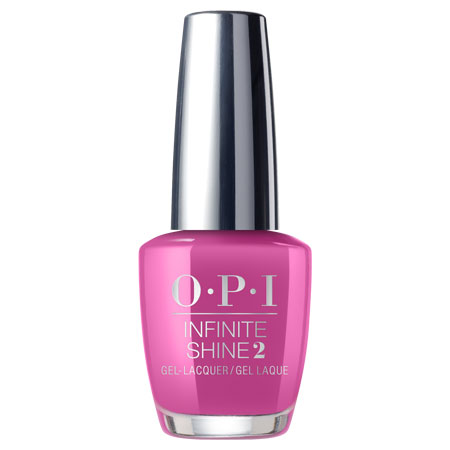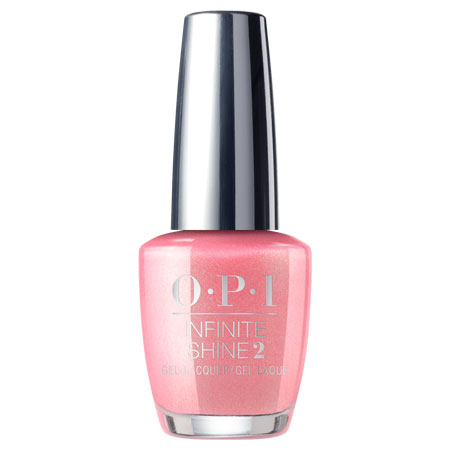 ISL R44 - Princesses Rule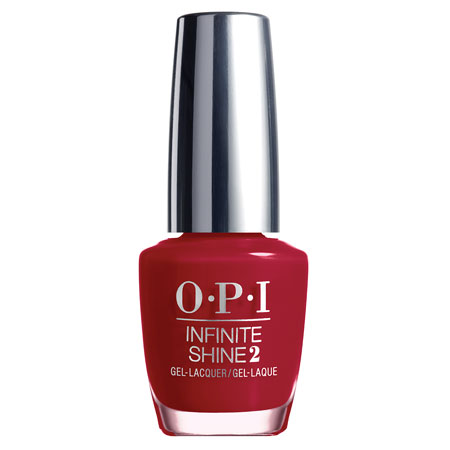 ISL H48 - Ring the Buzzer Again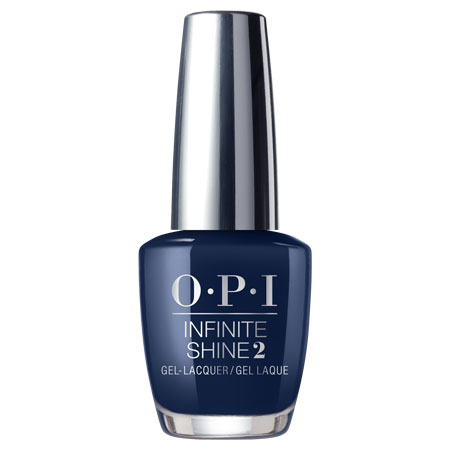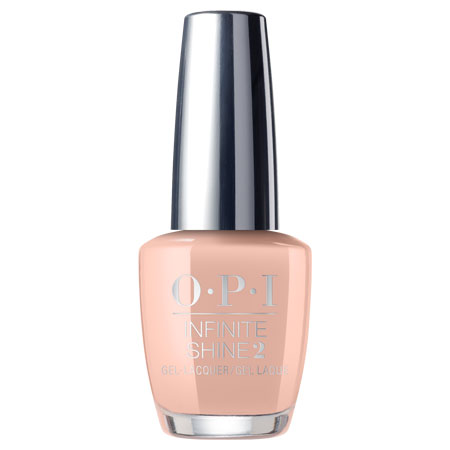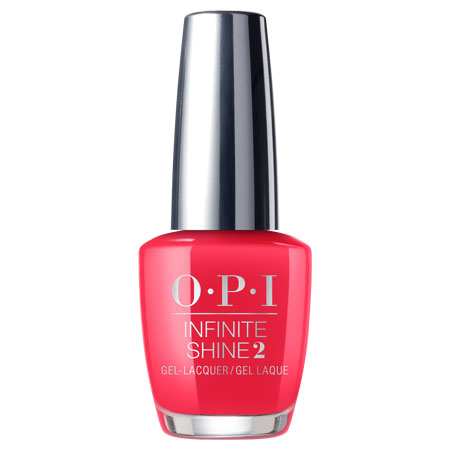 ISL N56 - Shes a Bad Muffuletta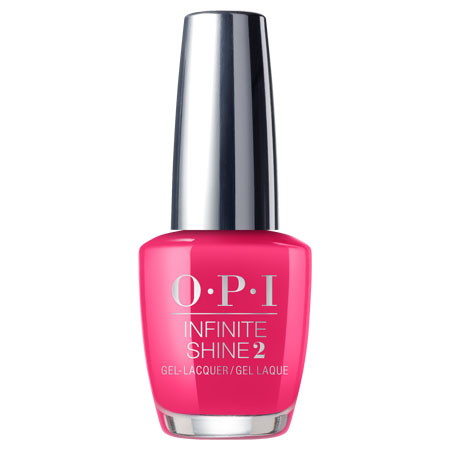 ISL M23 -  Strawberry Margarita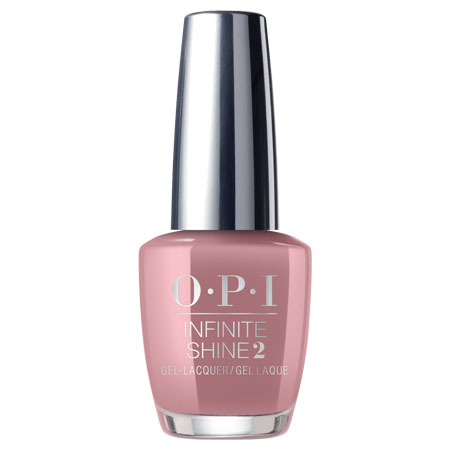 ISL - F16 Tickle My Francey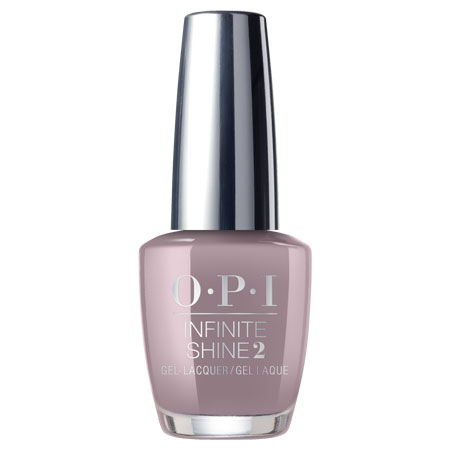 ISL A61 - Taupe-less Beach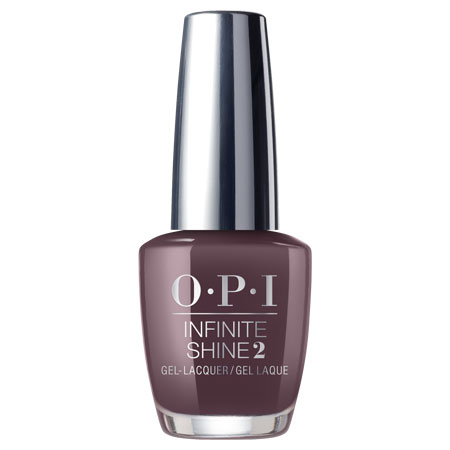 ISL F15 - You Don't_Know JacqueS