Nail lacquer famosi in tutti il mondo per la loro formula eccezionale, i colori moda e i nomi iconici.
La formula professionale, ad elevata pigmentazione, garantisce colori intensi e duraturi e al contempo regala unghie più sane e forti.
I nail lacquer ottengono aminoacidi naturalmente setosi e un pigmento che dona una brillantezza straordinaria. Il finish è ultra brillante e resistente alle seccature.
Ogni boccetta di smalto è dotata dell'esclusivo Prowide Brush per consentire un'applicazione ottimale del prodotto.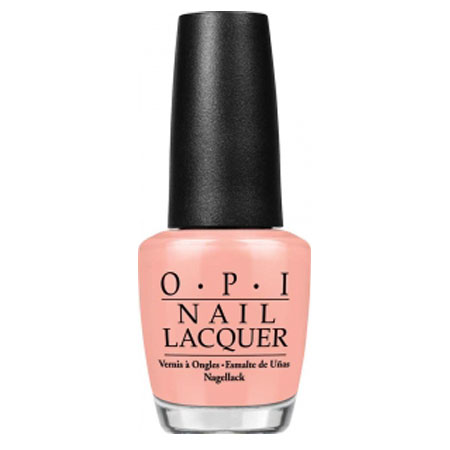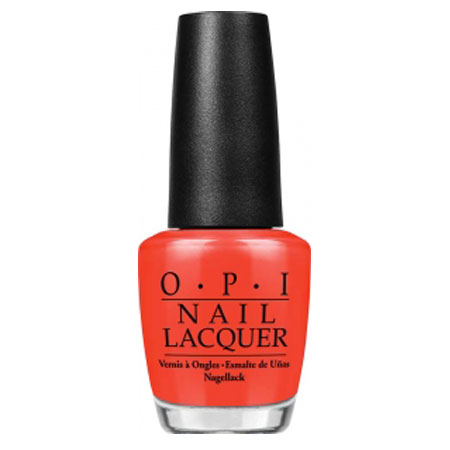 NL A44 – TASMANIAN DVL MADE DO IT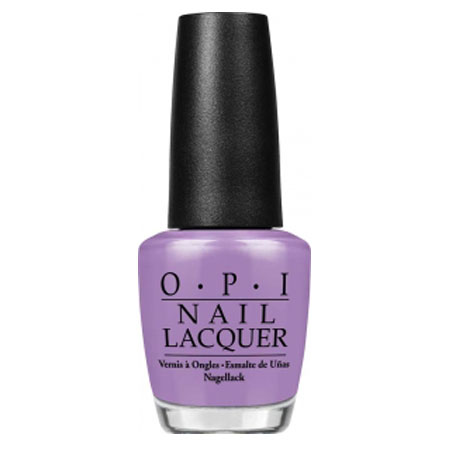 NL B29 – DO YOU LILAC IT?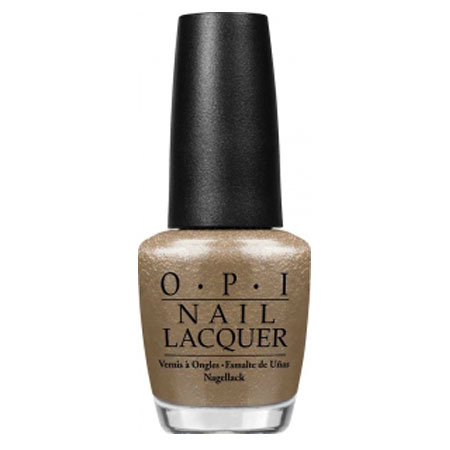 NL B33 – UP FRONT & PERSONAL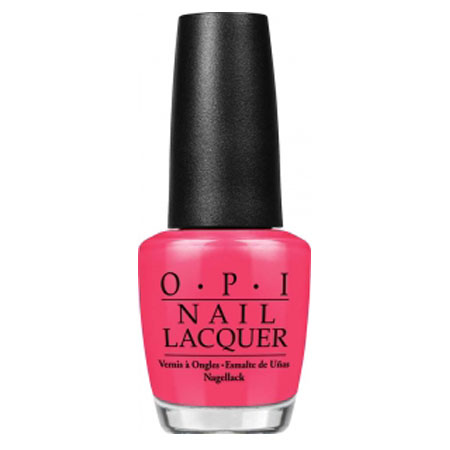 NL B35 – CHARGED UP CHERRY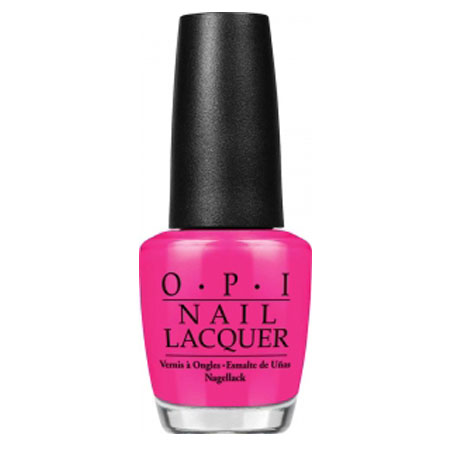 NL B36 – THAT'S BERRY DARING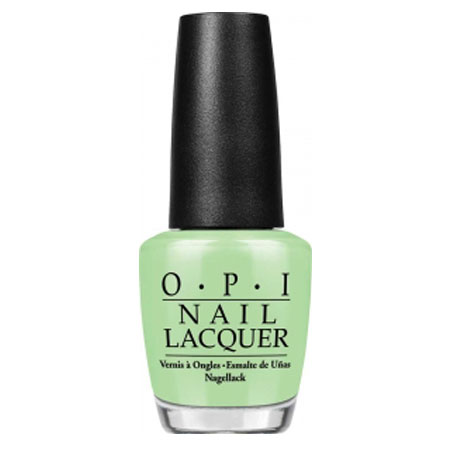 NL B44 – GARGANTUAN GREEN GRAPE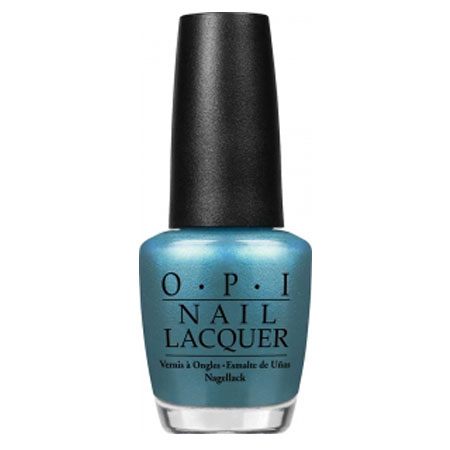 NL B54 – TEAL THE COWS HOME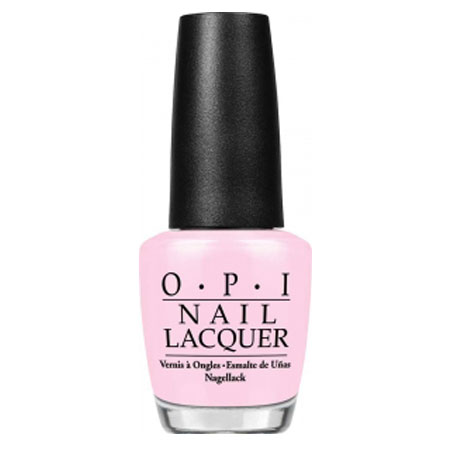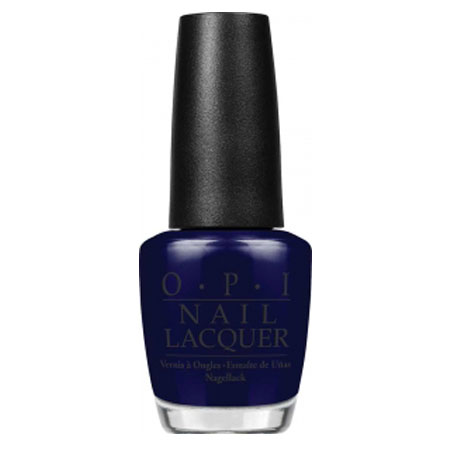 NL B60 – LIGHT MY SAPPHIRE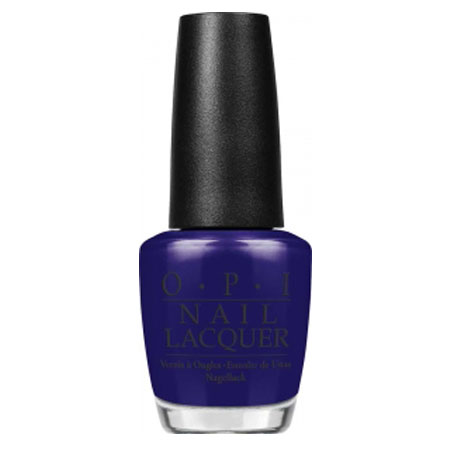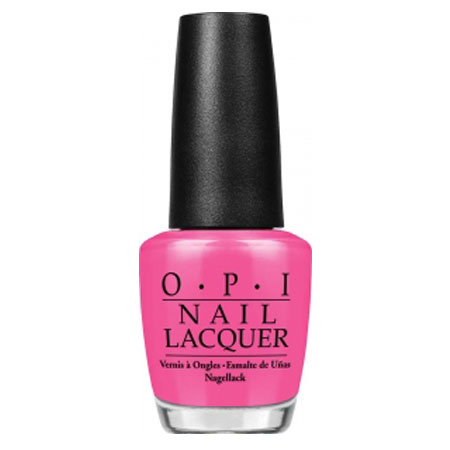 NL B68 – THAT'S HOT! PINK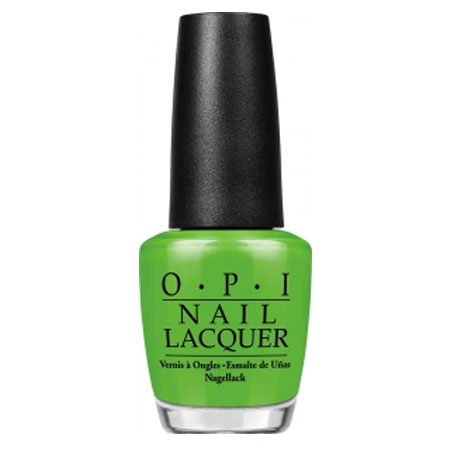 NL B69 – GREEN-WICH VILLAGE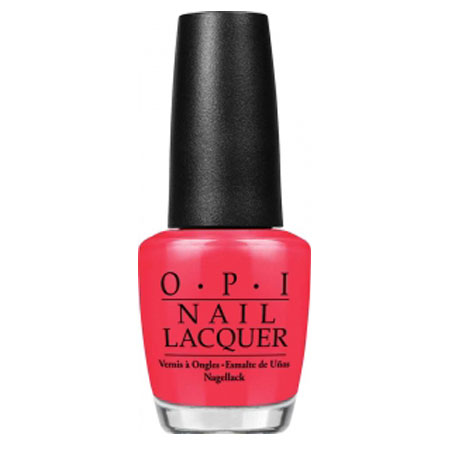 NL B76 – OPI ON COLLINS AVE.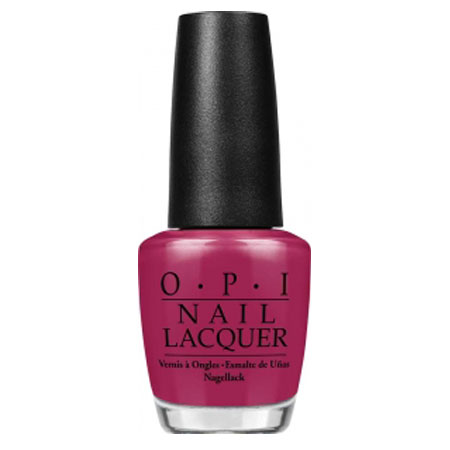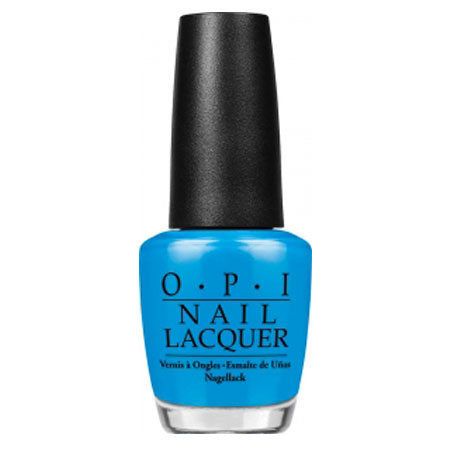 NL B83 – NO ROOM FOR THE BLUES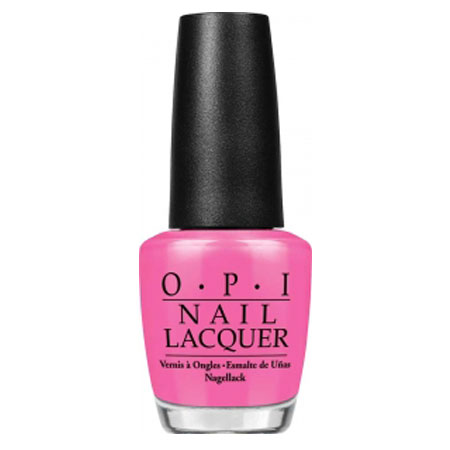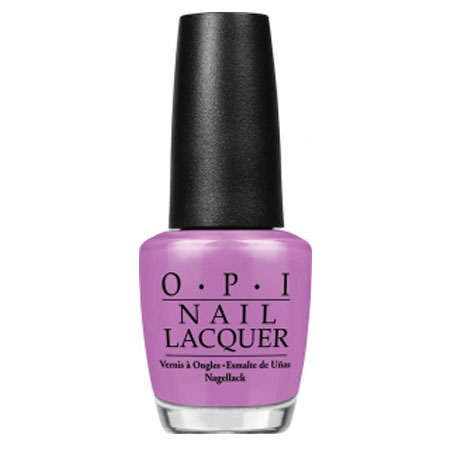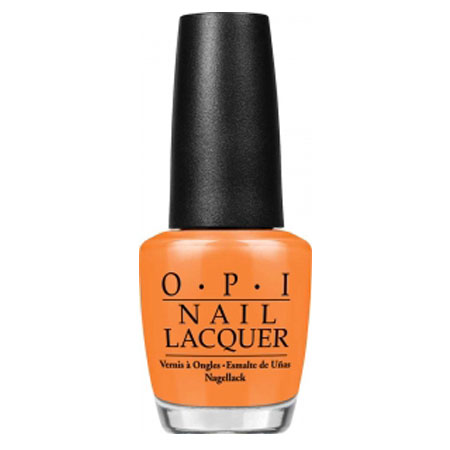 NL B88 – IN MY BACK POCKET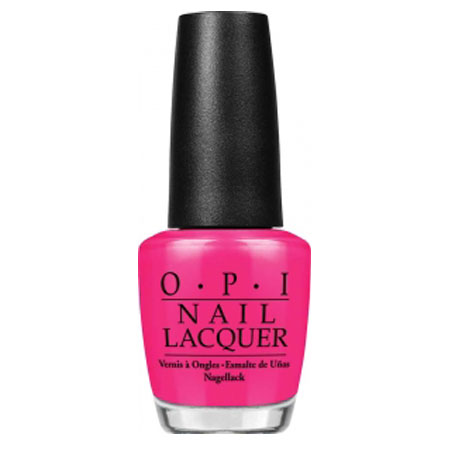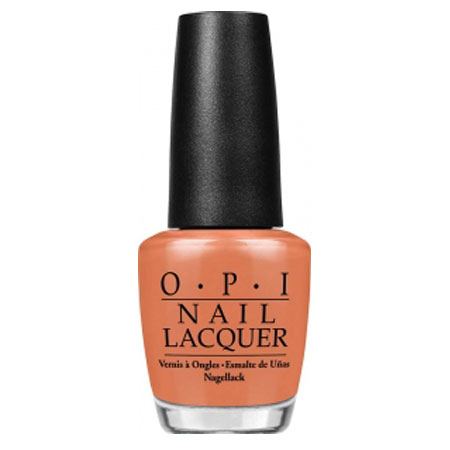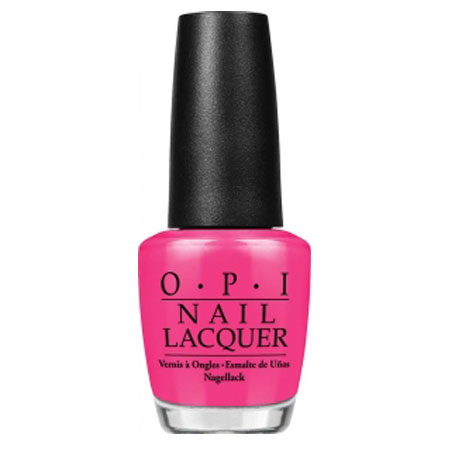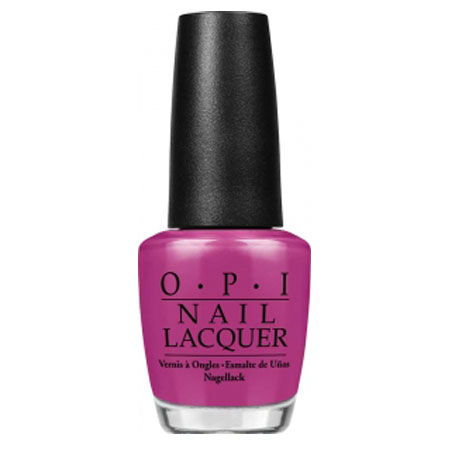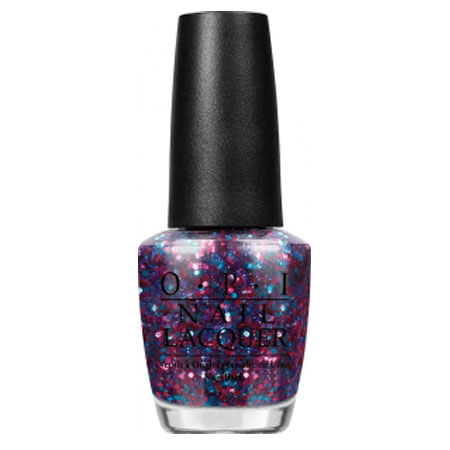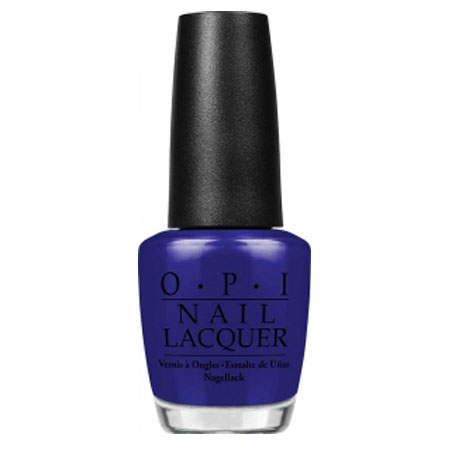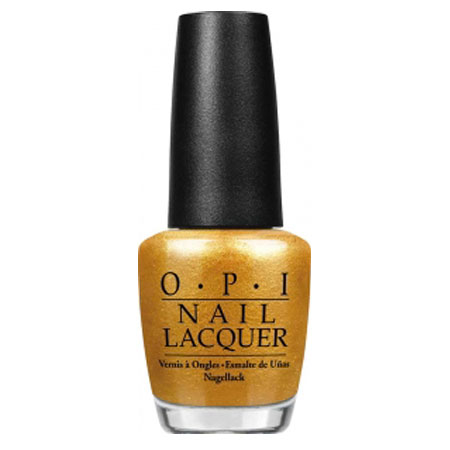 NL E78 – ANOTHER POLISH JOKE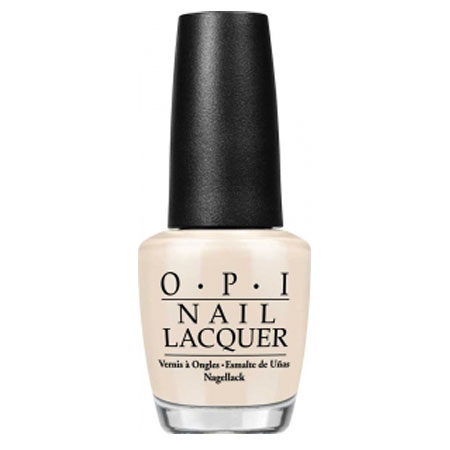 NL E82 – MY VAMPIRE IS BUFF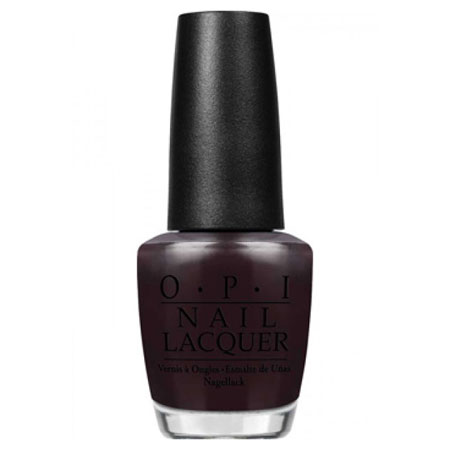 NL F06 – LOVE IS HOT AND COAL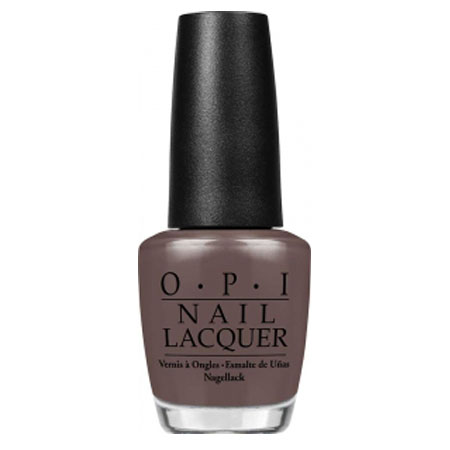 NL F15 – YOU DON'T KNOW JACQUES!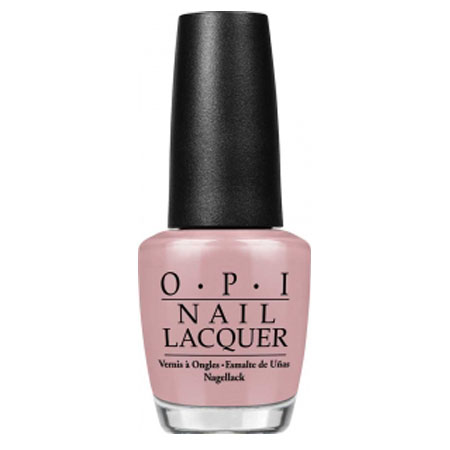 NL F16 – TICKLE MY FRANCE-Y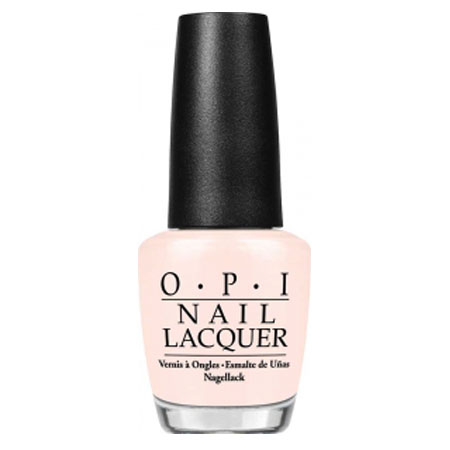 NL F26 – SO MANY CLOWNS/SO LTL TME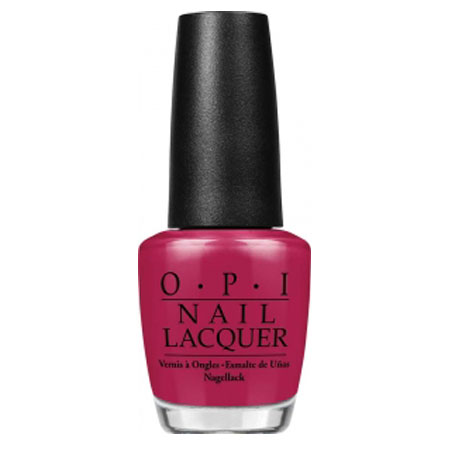 NL F52 – BOGOTA BLACKBERRY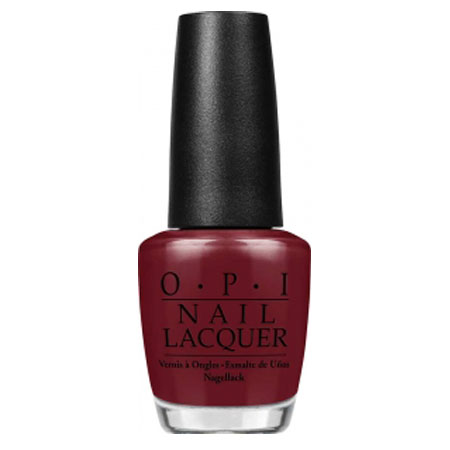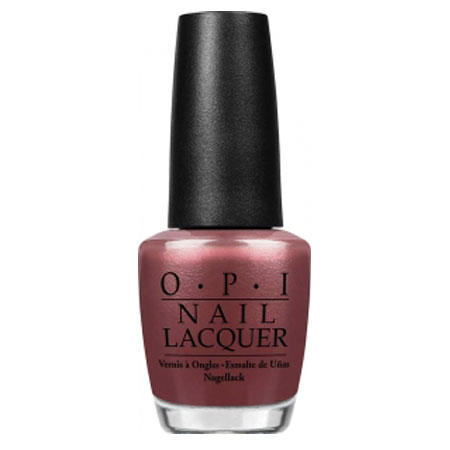 NL F60 – I KNEAD SOUT-DOUGH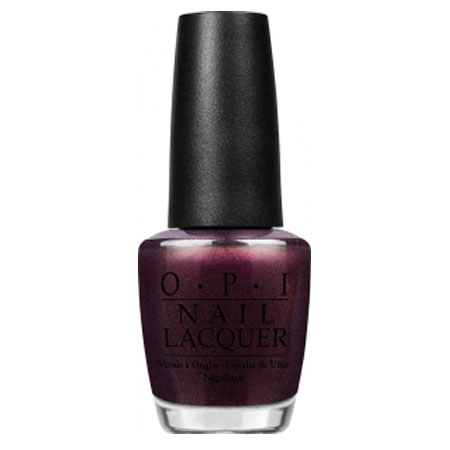 NL F61 – MUIR MUIR ON THE WALL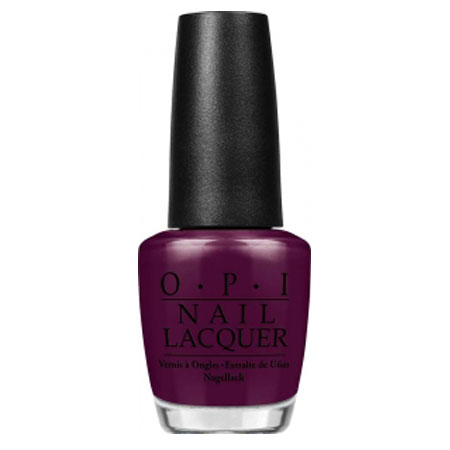 NL F62 – IN THE CABLE CARPOOL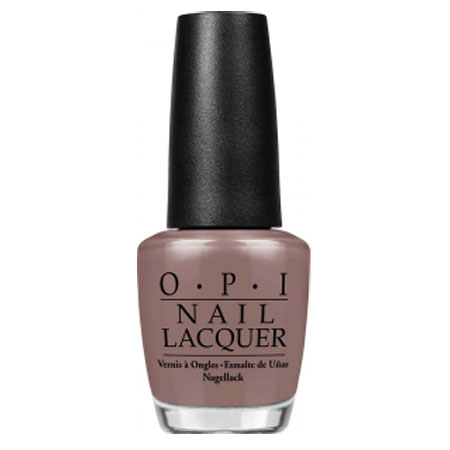 NL G13 – BERLIN THERE DONE THAT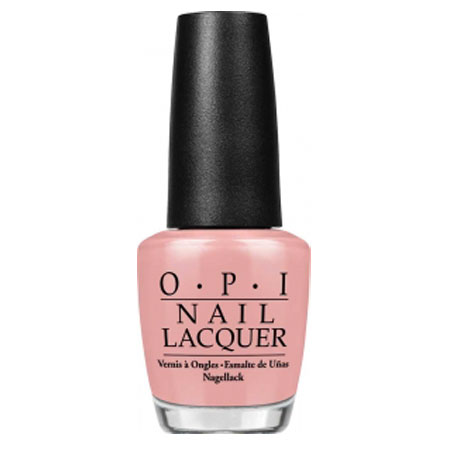 NL G20 – MY VERY FIRST KNOCKWURST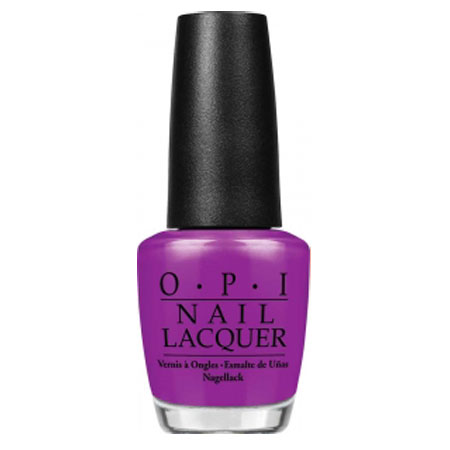 NL G23 – SUZI & THE 7 DUSSELDORFS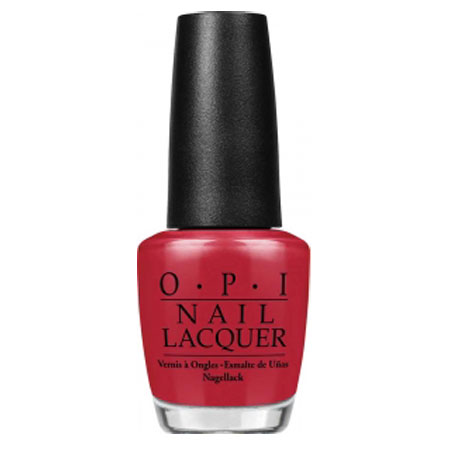 NL H02 – CHICK FLICK CHERRY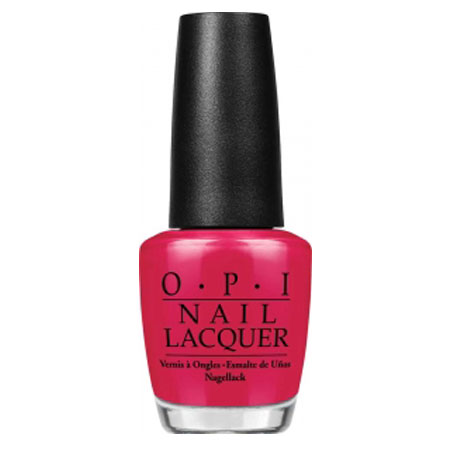 NL H08 – I'M NOT REALLY WAITRESS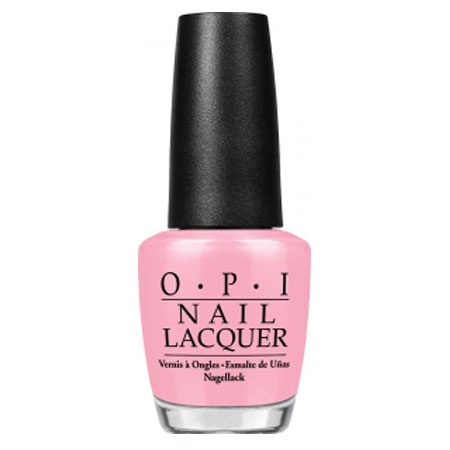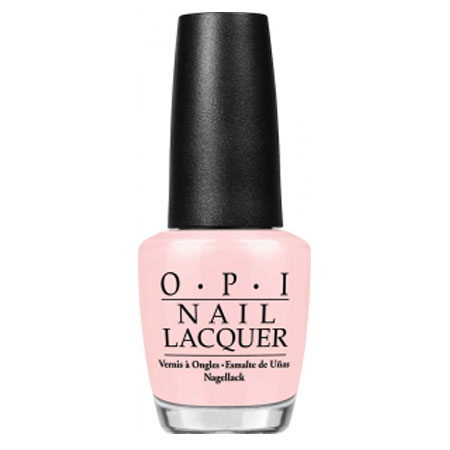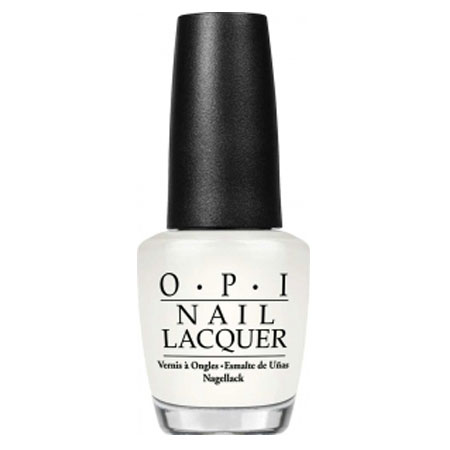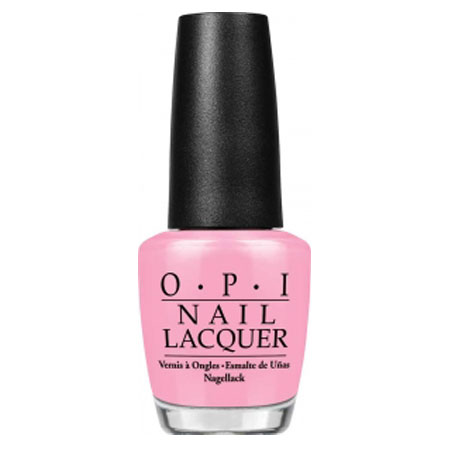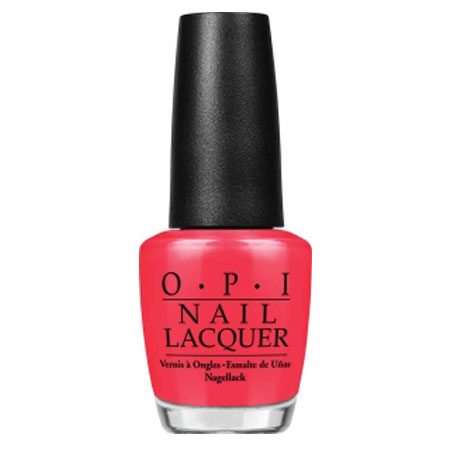 NL H42 – RED MY FORTUNE COOKIE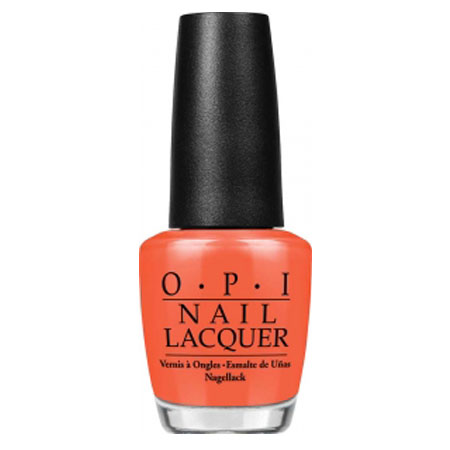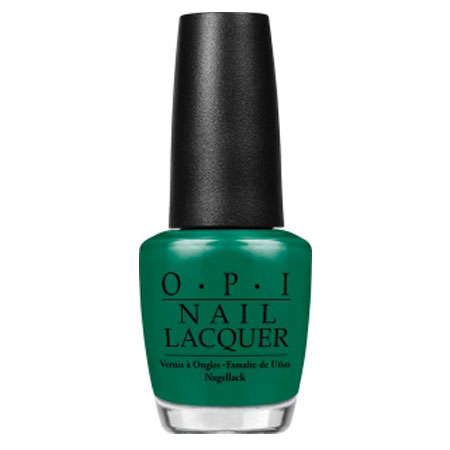 NL H45 – JADE IS THE NEW BLACK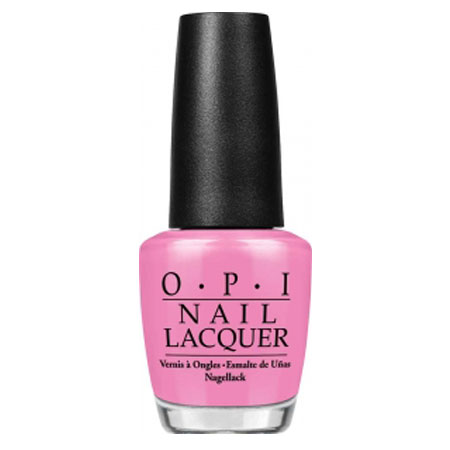 NL H48 – LUCKY LUCKY LAVENDER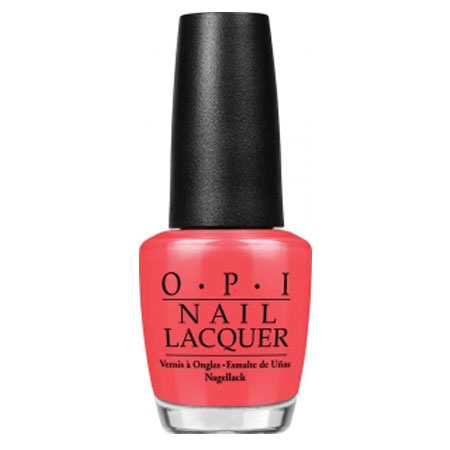 NL H61 – RED LIGHTS AHEAD…WHERE?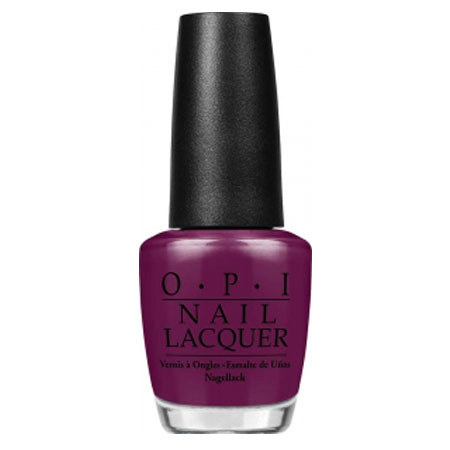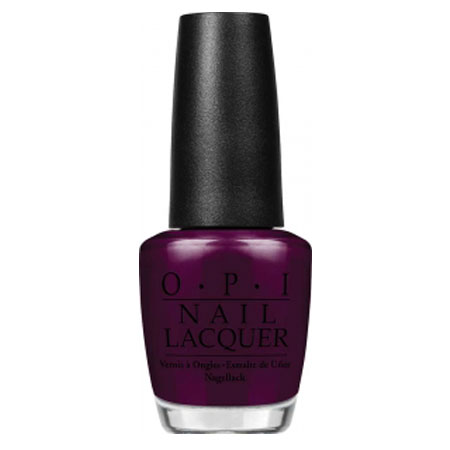 NL I27 – ITALIAN LOVE AFFAIR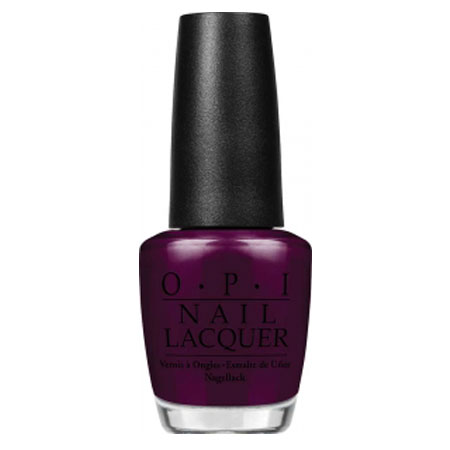 NL I43 – BLACK CHERRY CHUTNEY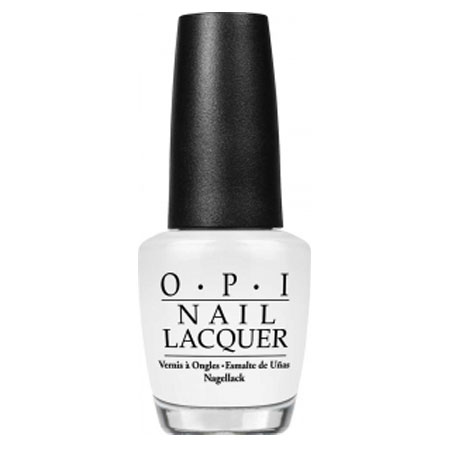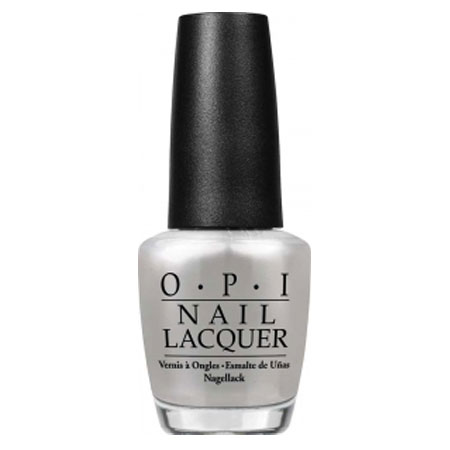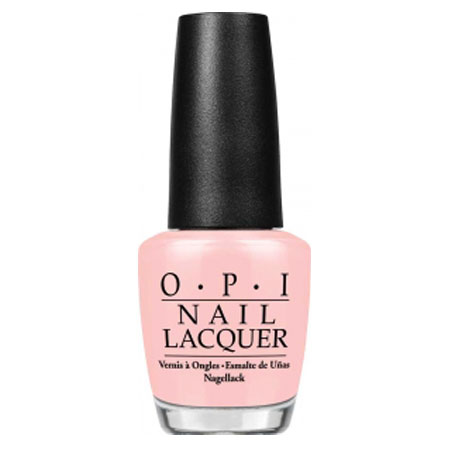 NL L12 – CONEY ISLAND CTTN CANDY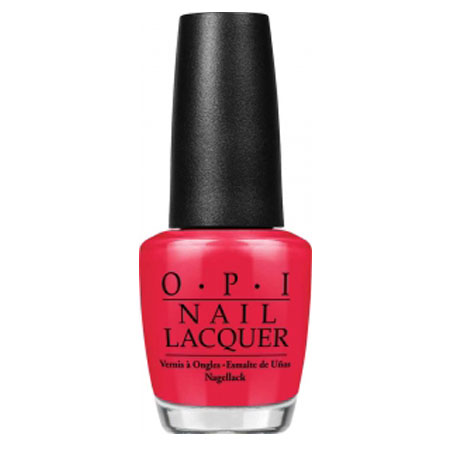 NL L54 – CALIFORNIA RASPBERRY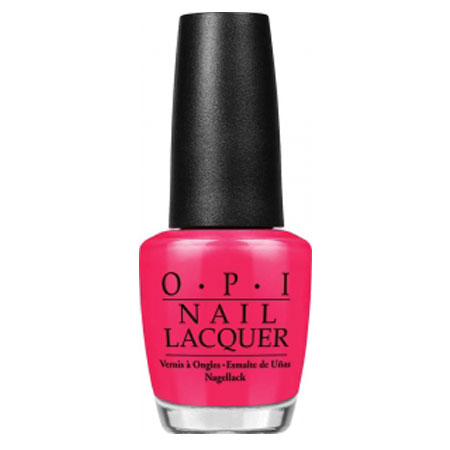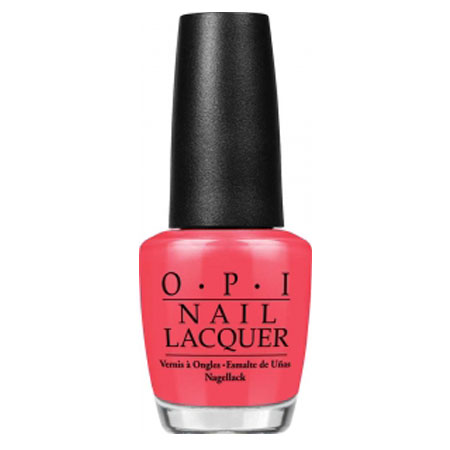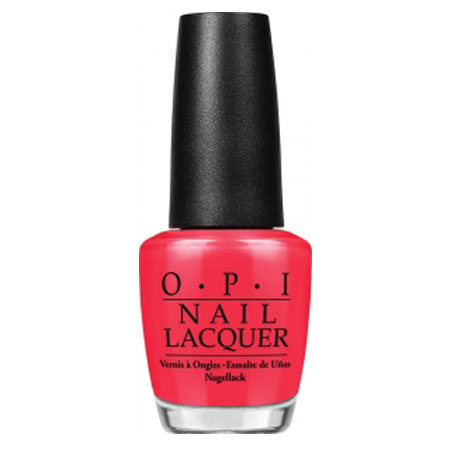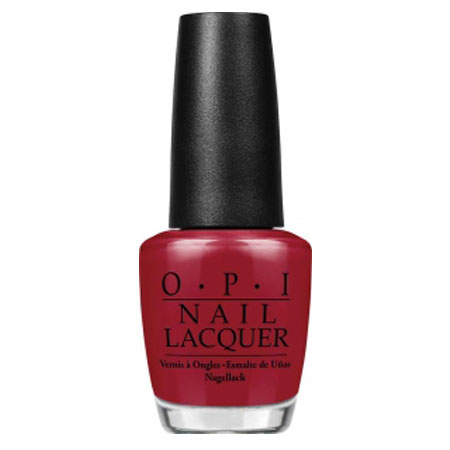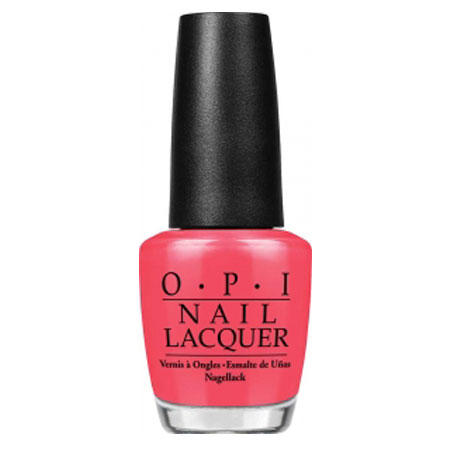 NL M21 – MY CHIHUAHUA BITES!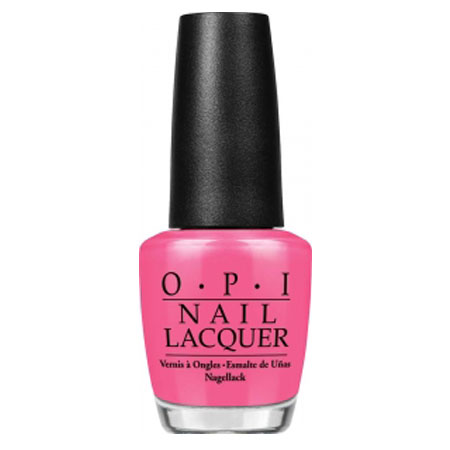 NL M23 – STRAWBERRY MARGARITA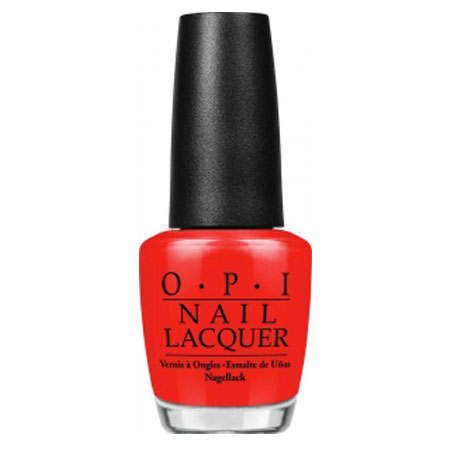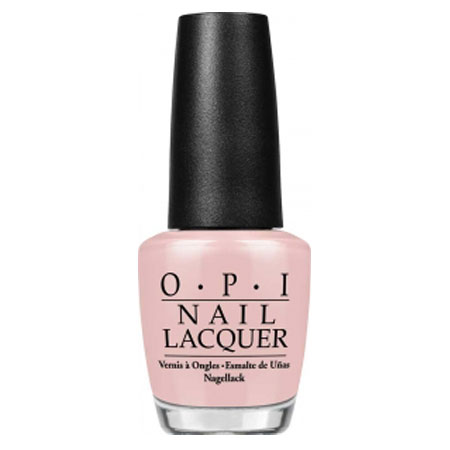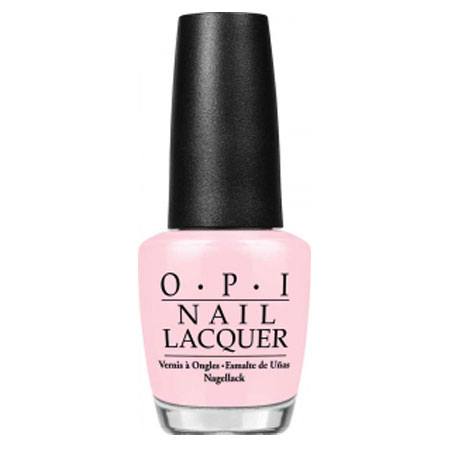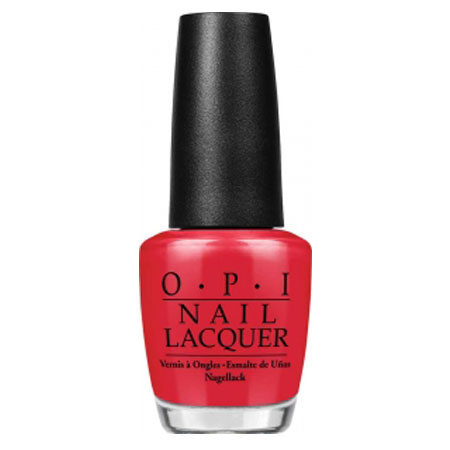 NL R53 – AN AFFAIR IN RED SQUARE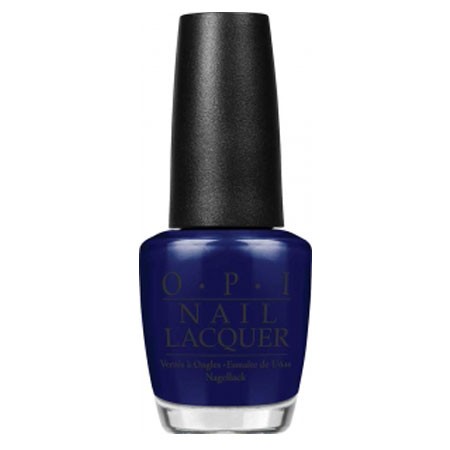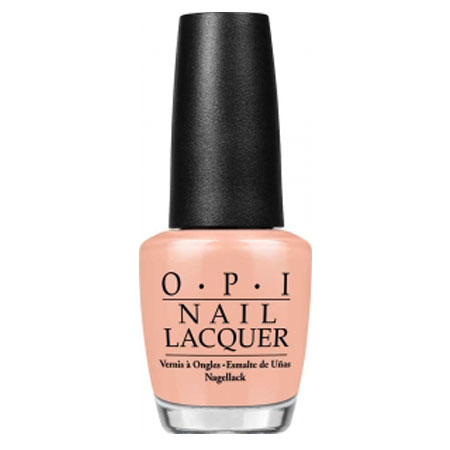 NL R58 – COSMO-NOT TONIGHT HONEY!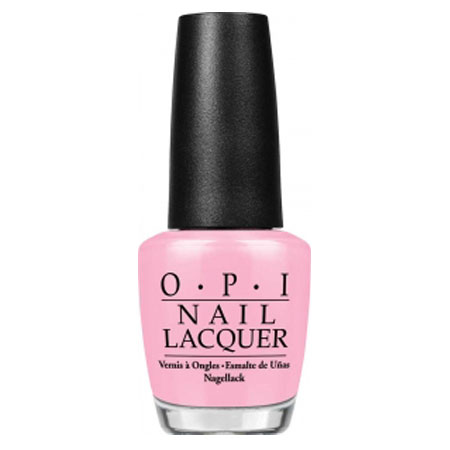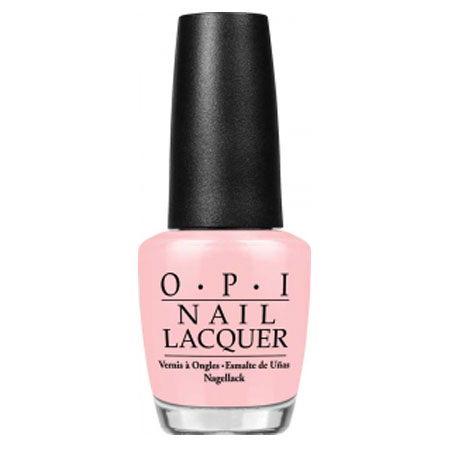 NL S81 – HOPELESSLY IN LOVE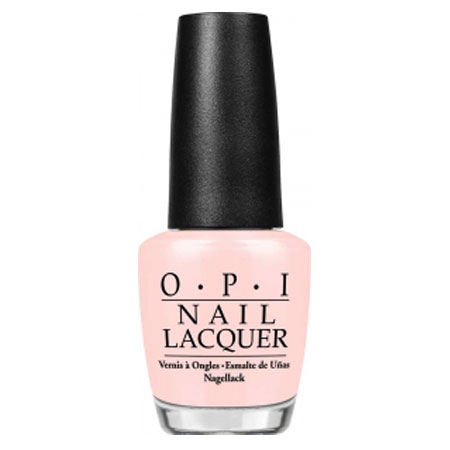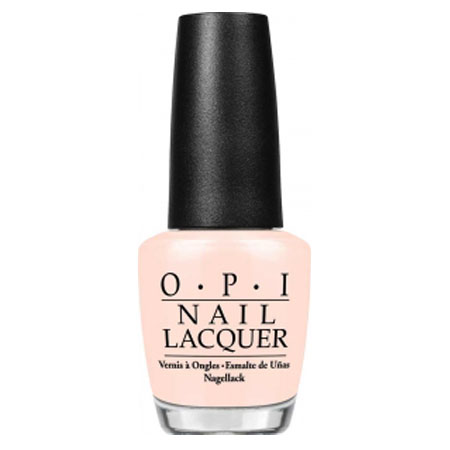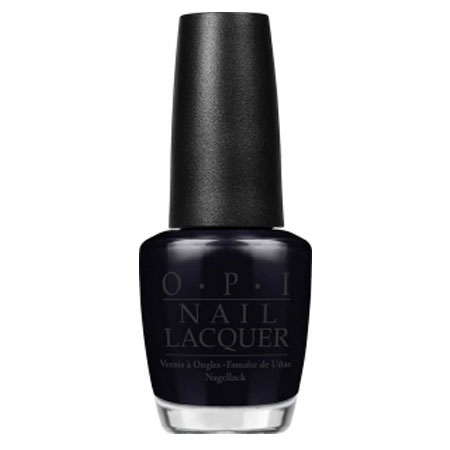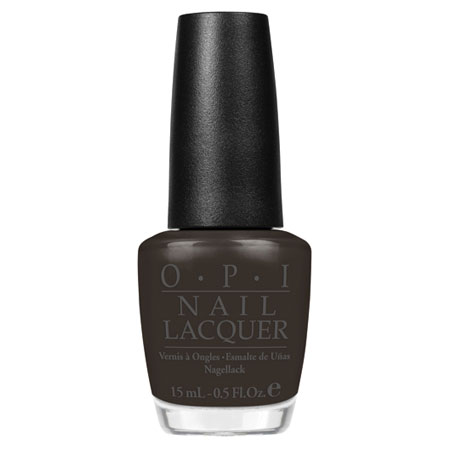 NL T27 – GET THE EXPRESSO LANE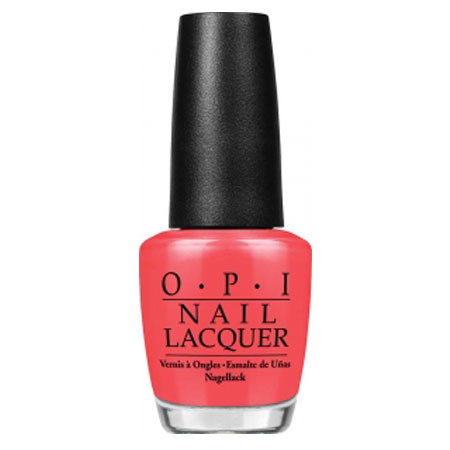 NL T30 – I EAT MAINELY LOBSTER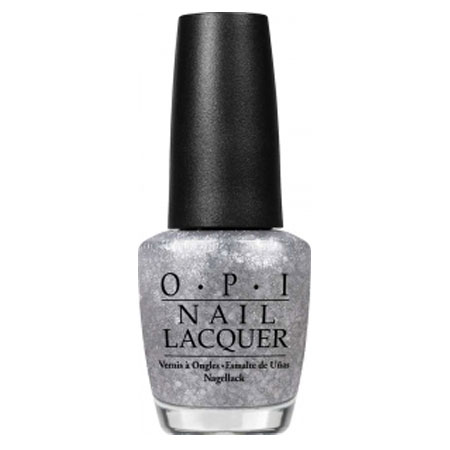 NL T55 – PIROUETTE MY WHISTLE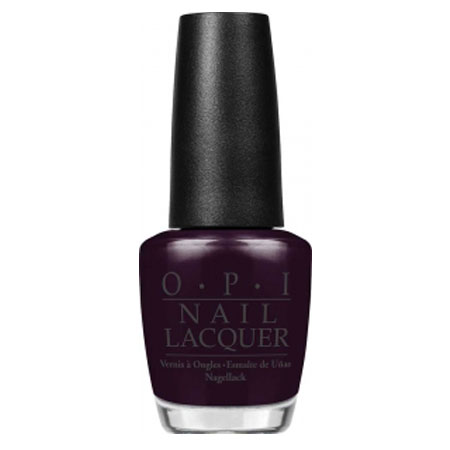 NL W42 – LINCOLN PARK AFTER DARK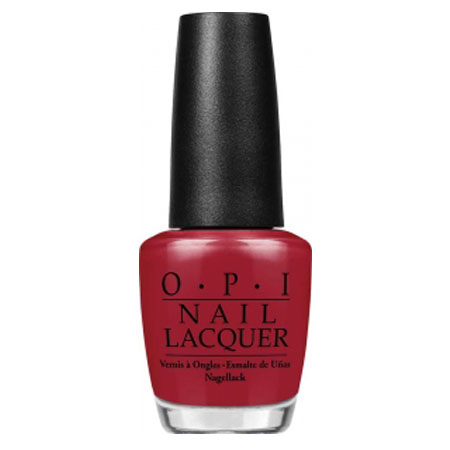 NL W52 – GOT BLUES FOR RED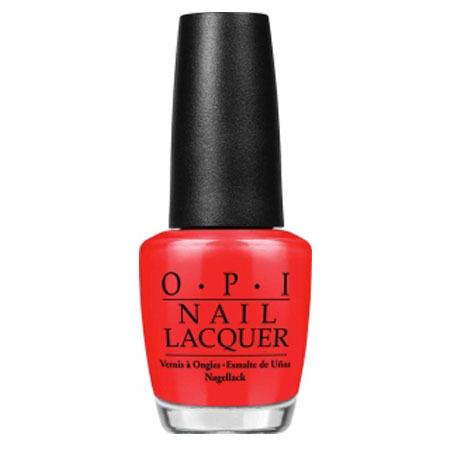 NL Z13 – COLOR SO HOT BERNS