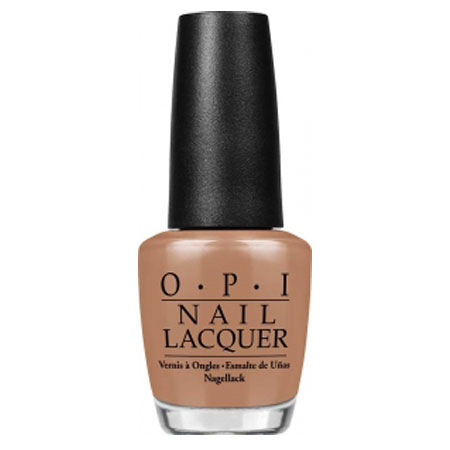 NL N39 – GOING MY WAY OR NORWAY?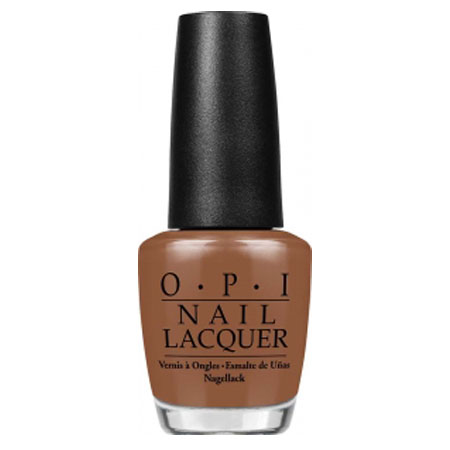 NL N40 – ICE-BERGERS & FRIES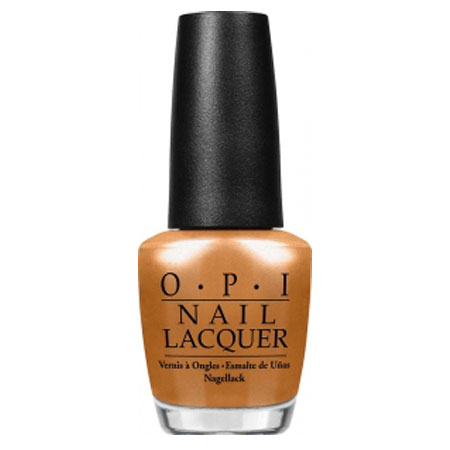 NL N41 – OPI WITH NICE FINN-ISH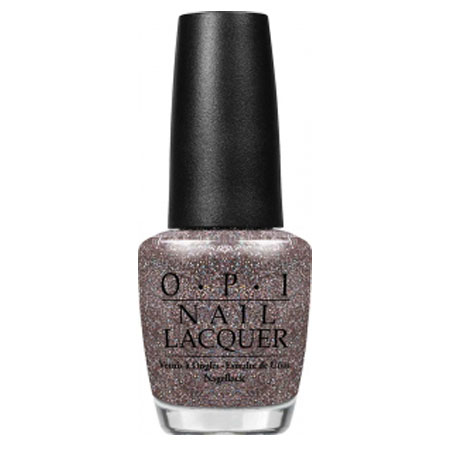 NL N42 – MY VOICE LITTLE NORSE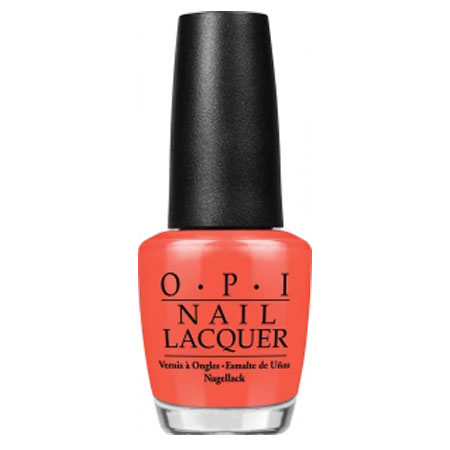 NL N43 – CAN'T AFJORD NOT TO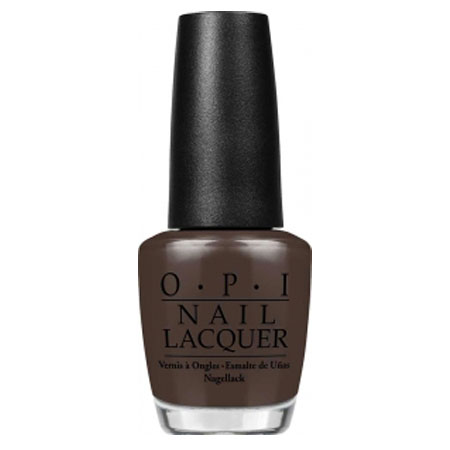 NL N44 – HOW GREAT IS YOUR DANE?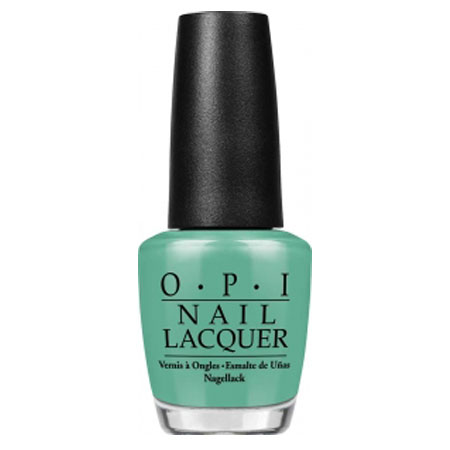 NL N45 – MY DOGSLED IS A HYBRID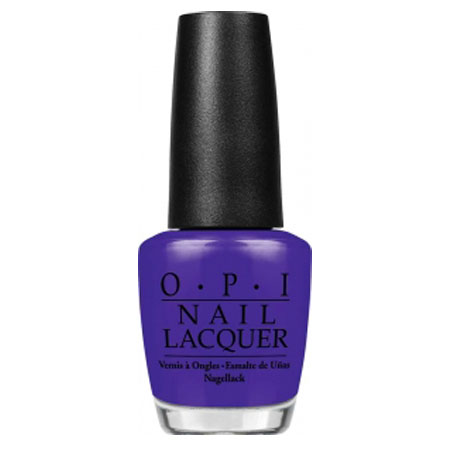 NL N47 – HAVE THIS CLR STOCK-HOLM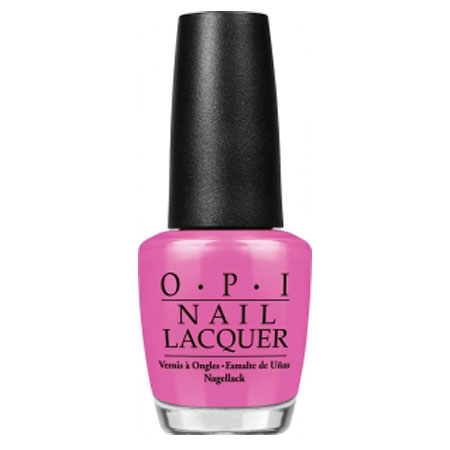 NL N46 – SUZI HAS A SWEDE TOOTH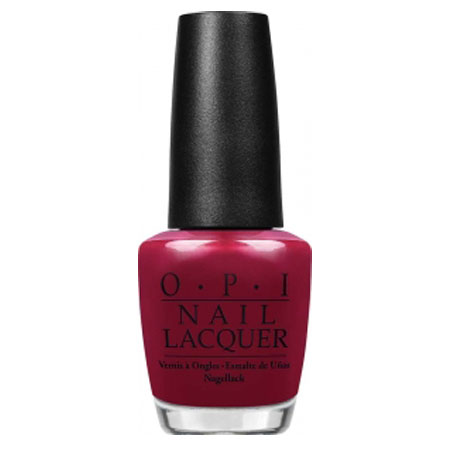 NL N48 – THANK GLOGG IT'S FRIDAY!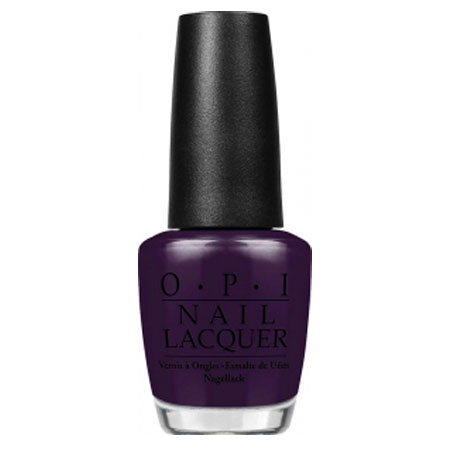 NL N49 – VIKING VINTER VONDERLAND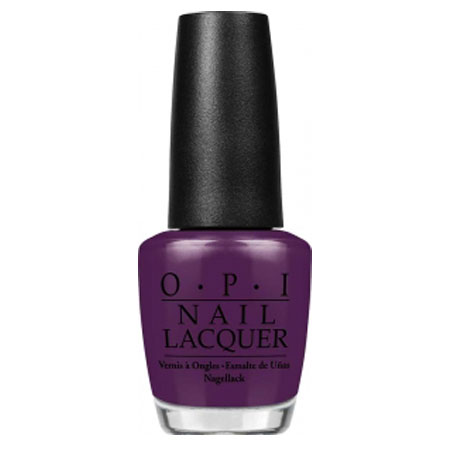 NL N50 – SKATING ON THIN ICE-LAND